It's that time of year again, when I post webcam pics (and later youtube videos I find) of Vancouver's annual Celebration Of Light fireworks competition.

It's 4 nights, 4 different countries. This year it's USA, Spain, Mexico, & China. The music is simulcast on Shore 104 FM.

With China comes the final night of this fireworks festival. It was announced before last night's show that Spain won the competition. They did put on a great show. I really enjoyed the music for China's show, along with the colorful fireworks, which by the webcam images, seemed quite plentiful. Their theme was The Butterfly Lovers legend. I'll post the video as soon as I can.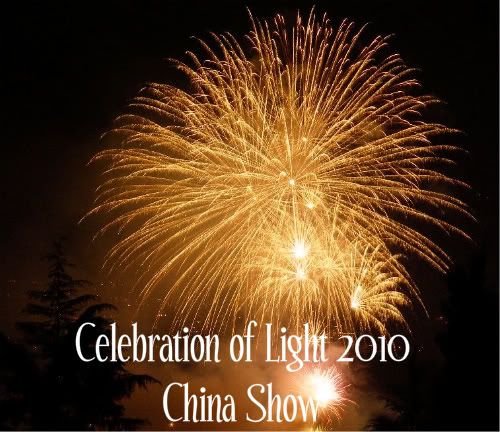 These images were saved from: http://www.numinous.ca/WebcamPage.htm & http://katkam.ca/