After a long break, I'm picking up where I left off with my S5 B&W Fanarts. I hope to get the remaining episodes done before Season 6 begins!

Thought I'd try a new approach with my fanart for S5. The plan? To make b&w fanart from each episode and try to post it before the next episode airs. Why b&w? A) It's different, B) SPN easily lends itself to the spookiness b&w brings, and C) It's easier to hide that damned annoying CW logo. ;)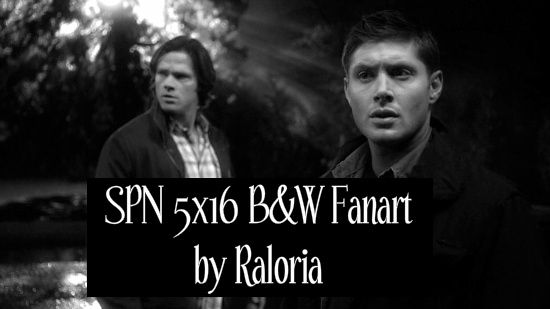 I'm not exactly sure what to call these pieces. They're simply caps that I've resized down to 700 x 393 and turned into fanart.

Use them for headers, make your own fanart from them (just give me credit for the original image, please), resize them to fit your own purposes. :)

~~~~~~~~~~~~~~~~~~~~~~~~~~~~~~~~~~~~~~~~
+ No Hotlinking!
+ Please don't alter the icons in any way. These are not bases.
+ Please credit me,
raloria.
+ Comments are love! :D
~~~~~~~~~~~~~~~~~~~~~~~~~~~~~~~~~~~~~~~~


1.



2.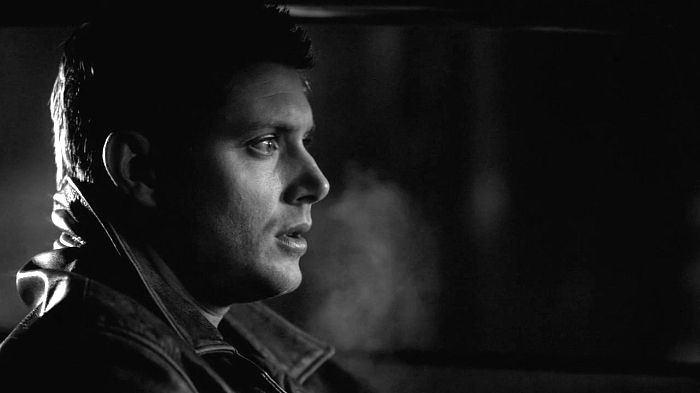 3.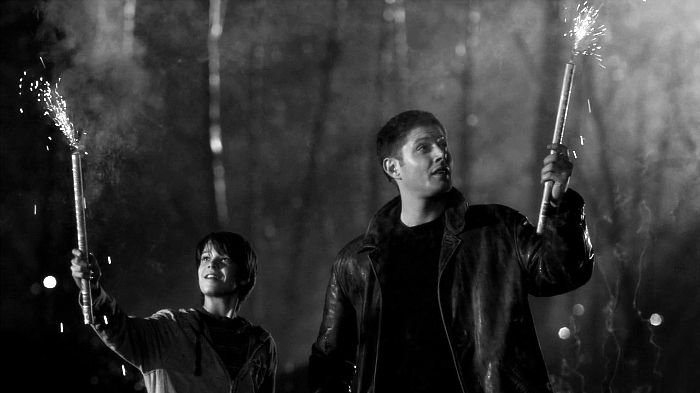 4.



5.



6.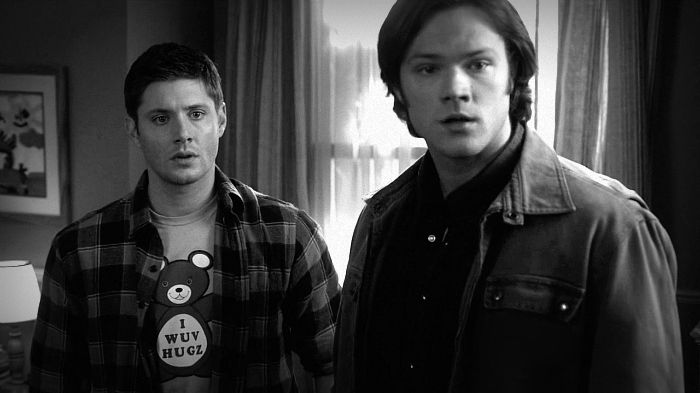 7.



8.



9.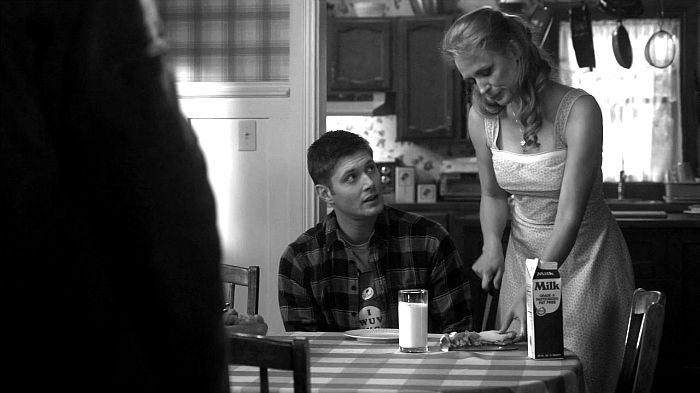 10.



11.



12.



13.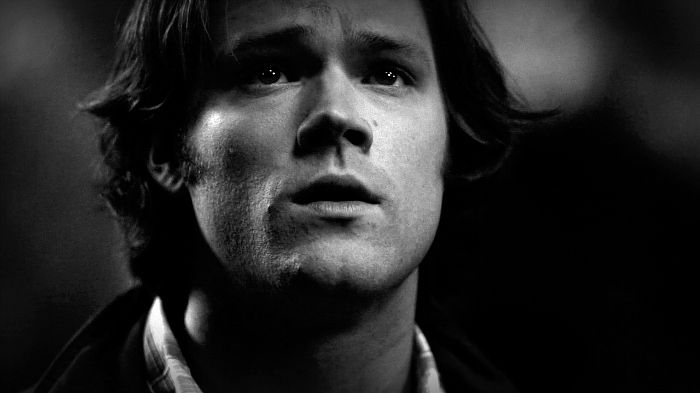 14.



15.



16.



17.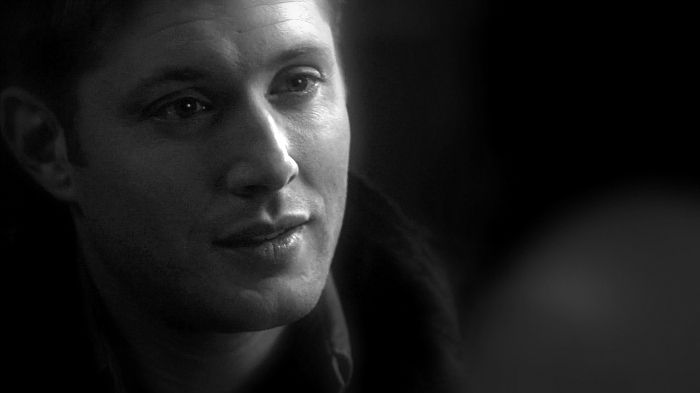 18.



19.



20.



21.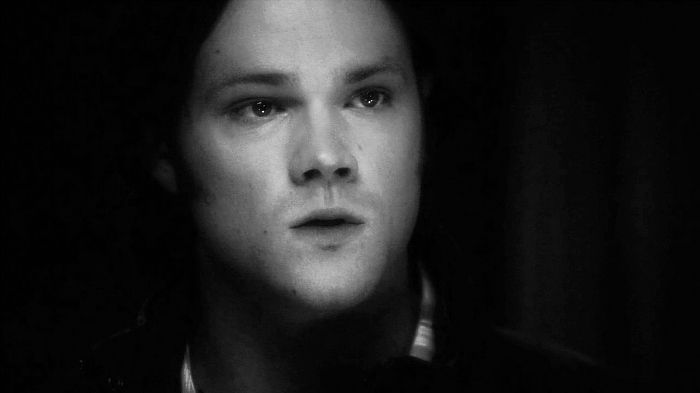 22.



23.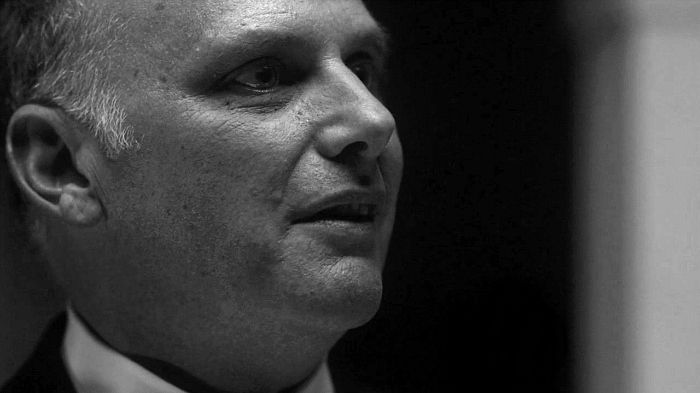 24.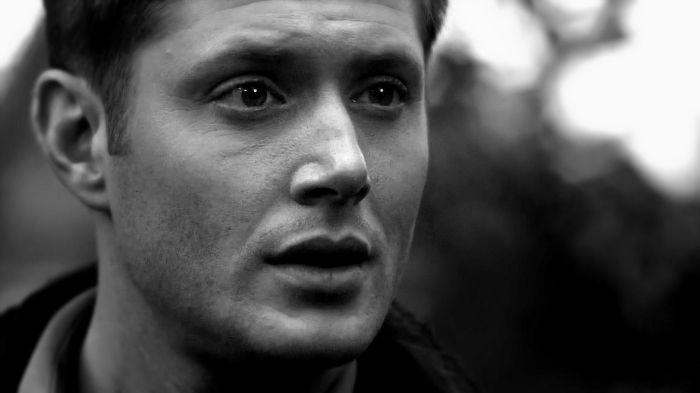 25.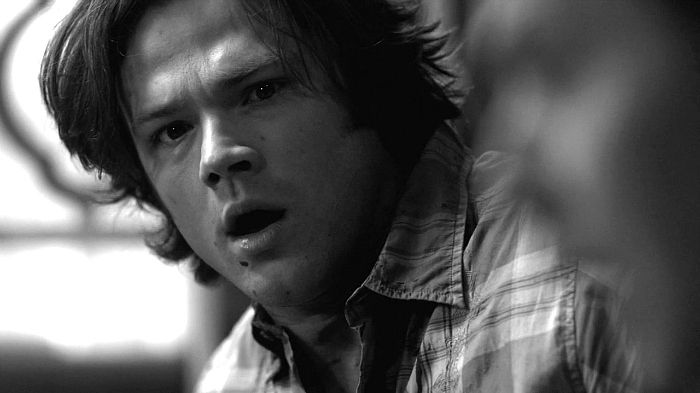 ~~~~~~~~~~~~~~~~~~~~~~~~~~~~~~~~~~~~~~~~
+ No Hotlinking!
+ Please don't alter the icons in any way. These are not bases.
+ Please credit me,
raloria.
+ Comments are love! :D
~~~~~~~~~~~~~~~~~~~~~~~~~~~~~~~~~~~~~~~~



| | | | | |
| --- | --- | --- | --- | --- |
| 5x16_BWIcon01 | 5x16_BWIcon02 | 5x16_BWIcon03 | 5x16_BWIcon04 | 5x16_BWIcon05 |
| | | | | |
| 5x16_BWIcon06 | 5x16_BWIcon07 | 5x16_BWIcon08 | 5x16_BWIcon09 | 5x16_BWIcon10 |
| | | | | |
| 5x16_BWIcon11 | 5x16_BWIcon12 | 5x16_BWIcon13 | 5x16_BWIcon14 | 5x16_BWIcon15 |
| | | | | |
| 5x16_BWIcon16 | 5x16_BWIcon17 | 5x16_BWIcon18 | 5x16_BWIcon19 | 5x16_BWIcon20 |
| | | | | |
| 5x16_BWIcon21 | 5x16_BWIcon22 | 5x16_BWIcon23 | 5x16_BWIcon24 | 5x16_BWIcon25 |
| | | | | |
| 5x16_BWIcon26 | 5x16_BWIcon27 | 5x16_BWIcon28 | -- | -- |
| | | | | |