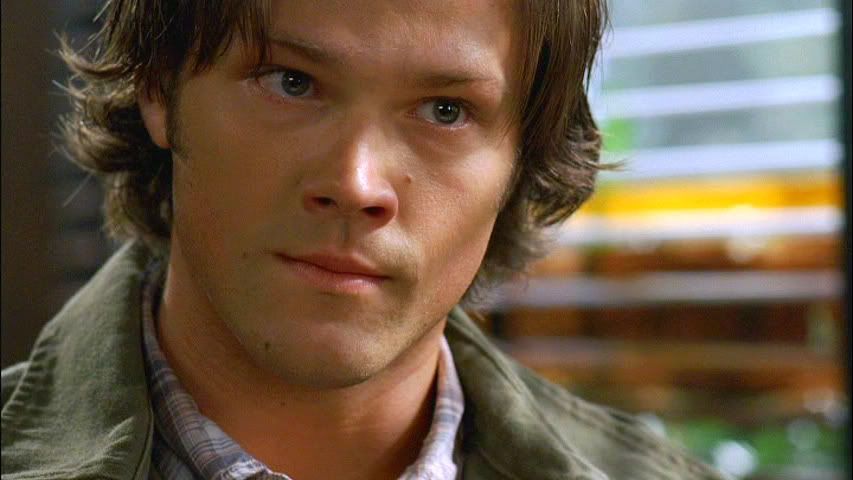 This cap is from 3x11 "Mystery Spot".
Click to see the full-sized version.

Aw, Sammy from Mystery Spot. *hugs him*
Tired....long day and I think I'm getting a headache. *sigh* Glad everyone's enjoying the VanCon pics. One of these days I'll get to all your comments, but in the meantime, thank you so much for your kind words. I read and appreciate them all. Time for some sleep in preparation for another busy day. 'Night folks.