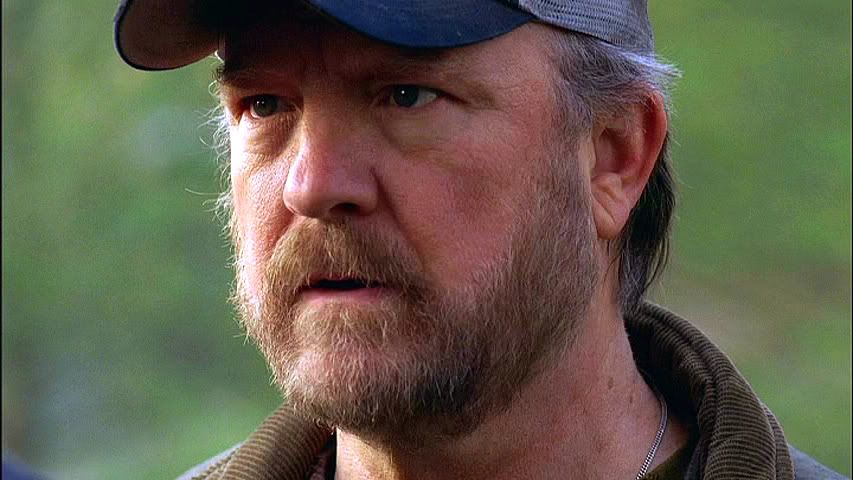 This cap is from 3x16 "No Rest For The Wicked".
Click to see the full-sized version.

I couldn't decide what to post today, so went to Twitter asking for help & got it from
luthien_af. She asked for a cap of Bobby...'cause he's awesome (and he is). Thanks hun! :D
Wednesday was an unproductive day. Don't feel like I really got anything accomplished. I certainly didn't work on anymore B&W Fanart. *sigh* So we try again for today. Meanwhile, I'm getting ready for Friday & the return of SPN. *squee* So excited to see the new episodes at last! ONE MORE DAY!!!!!