Some of you might remember the old Theme Weeks that I used to have here. Over time I've revisited them to post remaining caps and this week I want to finish them off. Since they're all small, I'll post 2 caps at a time.

Today we have two caps from the "Fight Week" Theme. :)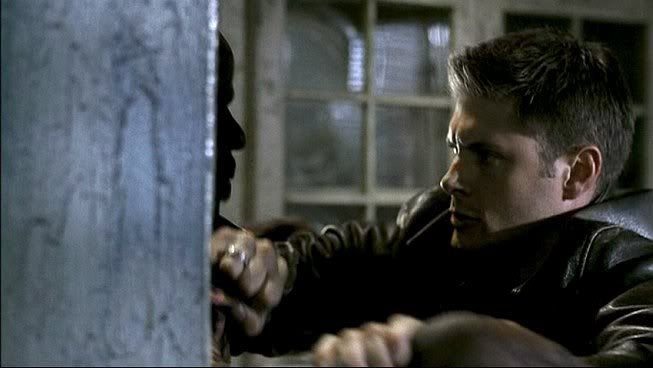 These caps are from 2x03 "Bloodlust" & 2x14 "Born Under A Bad Sign".