Because I can't let either of my SPN convention experiences go, I'm putting together a little journal about them.

I'd originally bought a small journal to take notes in at this year's VanCon, but that didn't work out. So instead of using it for something else, I figured I'd still use it to document the convention, but I'd include last year's too.

I've printed out all my LJ entries about both Cons and cut them down to the size of the journal. This is way better than me writing it all out by hand and since it's all on LJ, I figured I'd save myself some work and time. I'm also printing out pictures to mix in. At the moment I'm cutting up the sheets of pictures. I'm sure I won't use them all.

Since I don't want to run out of room, I'll cover VanCon 09, then this year's Con, then include little bits from both cons like the White Spot restaurant (the meals we had), our hotel room, and the locations we visited. I hope it'll hold it all!





Said journal. Pretty. :)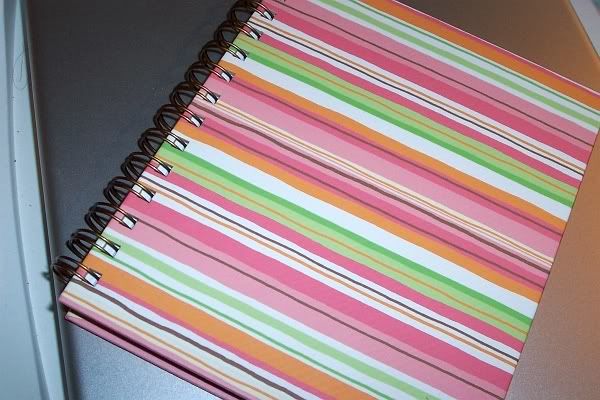 Cutting up the journal entries.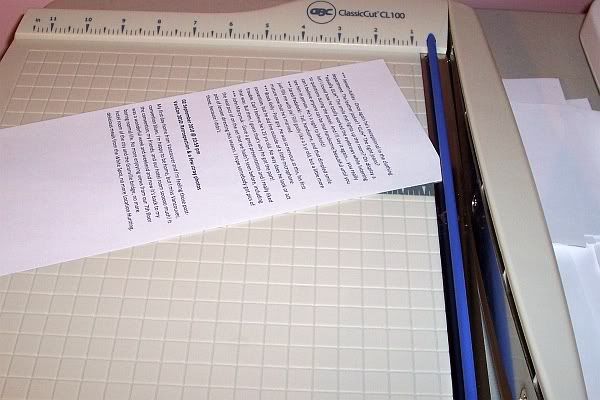 Pictures, pictures...so many pictures!