I'm late for one and on time for another to start off November. As you can see, I'm trying once again to make SPN-themed pieces. They're not personalized as before, but I hope you'll still all enjoy them.

Happy belated birthday to Eve,
blackbirdj2. I hope you had a good birthday, hun. *hugs*
And today is
stiang's birthday and I hope it's a special one. *hugs* :D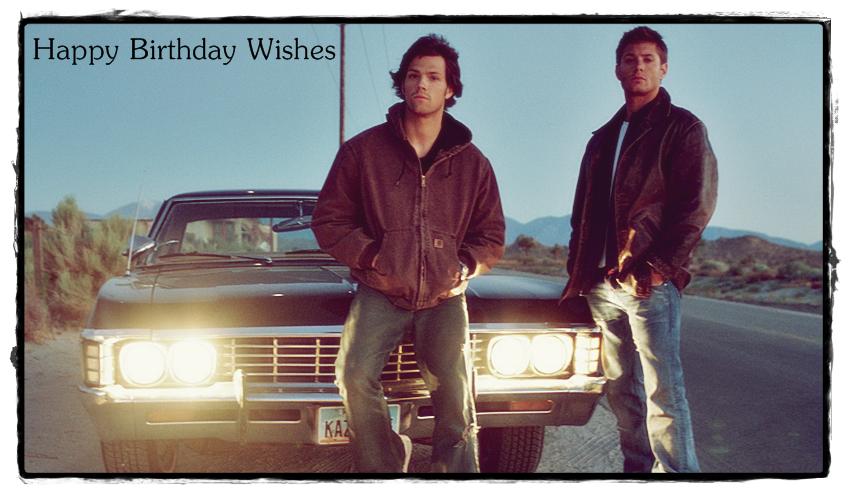 Flist, please remember to fill out my little mini-questionaire for these b-day posts, if you haven't already. Thanks!