More pretties for me in the mail! Yay!


Thank you Xina, Cathrine, & Jo! *huggles you all*

Xina's arrived Friday, Cathrine's on Saturday, & Jo's arrived today. :D





Xina, your card was so sweet! And Cathrine, I love your hand-made card. ♥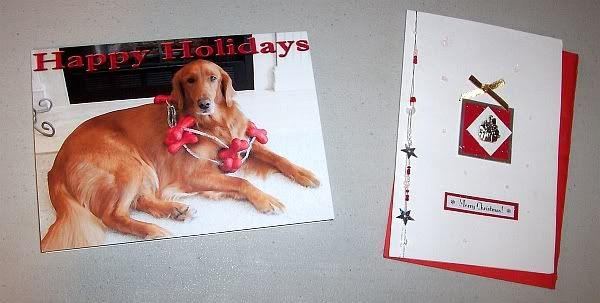 OMG Jo. You really outdid yourself this year! I couldn't believe everything that was in that envelope. They're all so beautiful.



I'll have to find places to stick all these lovely images of the boys. *squee*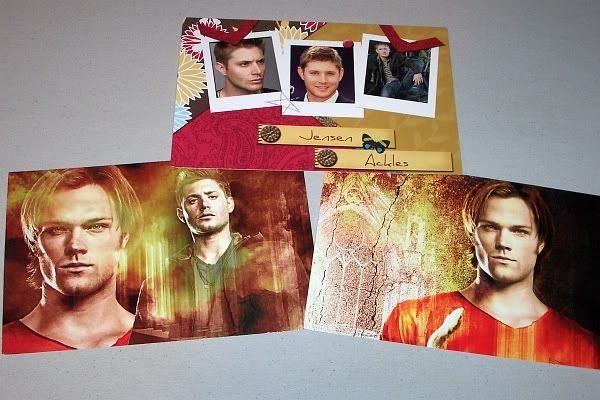 twasadark,
captainlon,
apieceofcake
♥ ♥ ♥