I've created a new LJ comm for daily posting of pics and videos of life on the set of Supernatural.

Along the way I'll sprinkle in a few factoids about the production side of the show and we'll all get to further appreciate what goes into making the best show on TV. ;)

Check out the introductory post, followed by the first Daily On The Set pic.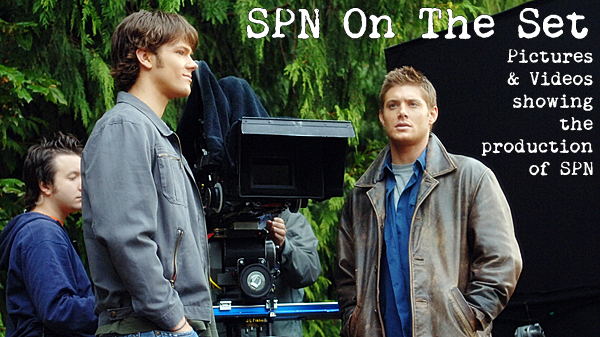 spn_ontheset
spn_ontheset
spn_ontheset