I'm late to the party 'cause I've been gone all day, but the great news is all over my flist & Twitter (Tumblr too, I'm sure, but I haven't been there yet). Honestly, I would've been shocked if the CW didn't renew the show. Talk about shooting yourself in the foot. The show's a ratings winner. All the attention the show & it's stars have been getting *coughThanksToUsFanscough*, it has a devoted fanbase...the show is successful.

I wasn't really worried. It's not like in years past when we were definitely on the bubble and biting our nails to find out if we'd get another season. I'm actually relieved we don't have to go through that stress anymore. ;)


The network also renewed fan favorite SUPERNATURAL, which enters its seventh season next year.   In moving to Fridays last September, SUPERNATURAL immediately helped make The CW more competitive on the night and dramatically contributed to year-to-year gains on Friday of 66% in adults 18-34 and 60% in viewers.

Source
Btw, none of the animations below are mine. Found them all on Tumblr.

So yeah, I'm kinda smug 'cause I saw this happening anyway. ;)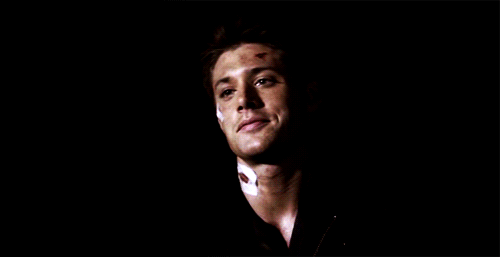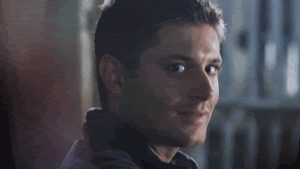 Congrats to the actors & the crew for an outstanding 6 years! Can't wait to see what the 7th will bring! :D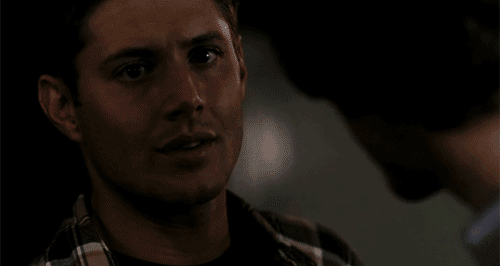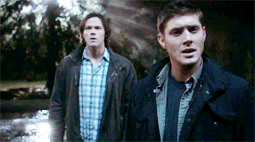 The boys will be back! So let's party like there's no tomorrow!