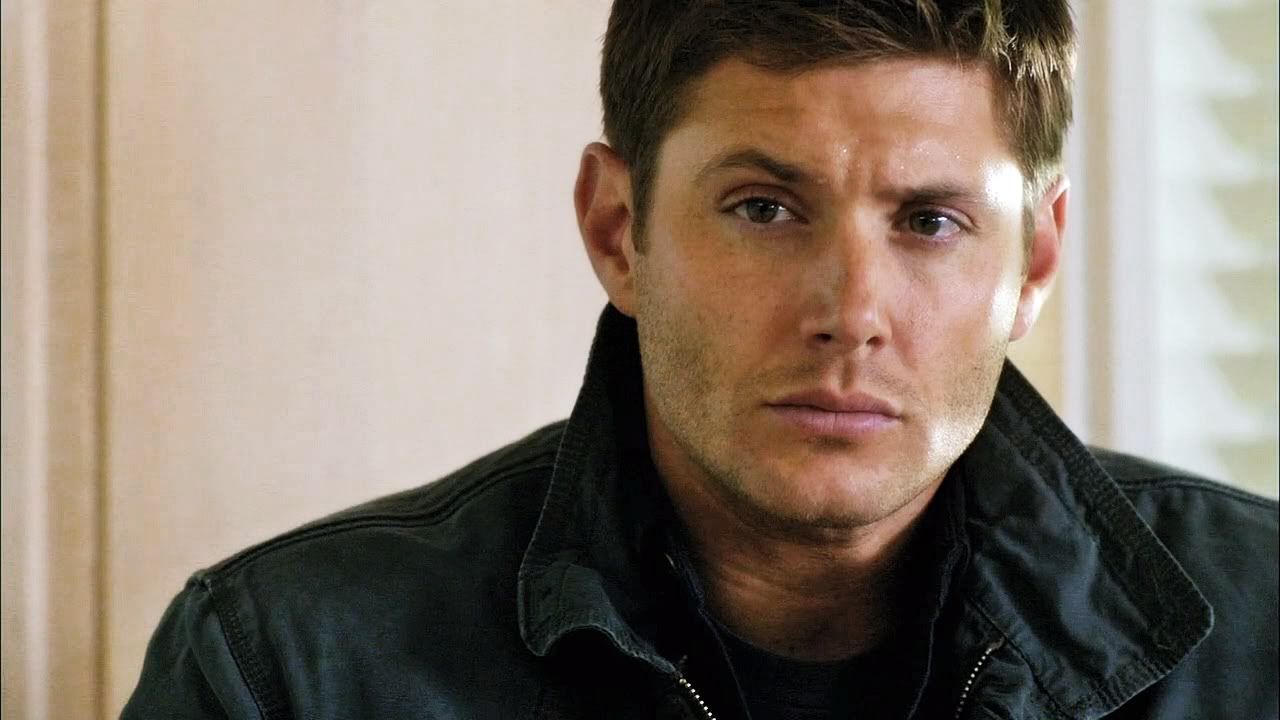 This cap is from 6x01 "Exile On Main St.".
Click to see the full-sized version.

Since the season finale is this Friday, I thought I'd post caps from Season 6 all of this week. Dean didn't look too happy in this conversation with Samuel from the season opener. One thing about Dean, he pretty much sizes people up right away and you could tell he did not trust the newly resurrected grandpa.
Ugh. My schedule is so screwed up. Gonna work on fixing that tonight. Got a few things done on Sunday, but not as much as I would've liked.
trystan830, your 6x19 caps will be up tonight (Monday) and
agent_jl36 I know you're still waiting to get the comm. I'm gonna get it taken care of very soon I promise. Be patient with me folks. Gotta dig myself out of this little hole I got stuck in. May...it still sucks. Have a good Monday folks. *hugs*