For VanCon 2010 we stayed an extra day, which meant and extra day to hunt down locations. :D
This time I had the opportunity to go around with some fellow fans and despite the sometimes rainy weather, much fun was had.

I'll be breaking this up into 3 posts to cover the 2 1/2 days. Enjoy! :D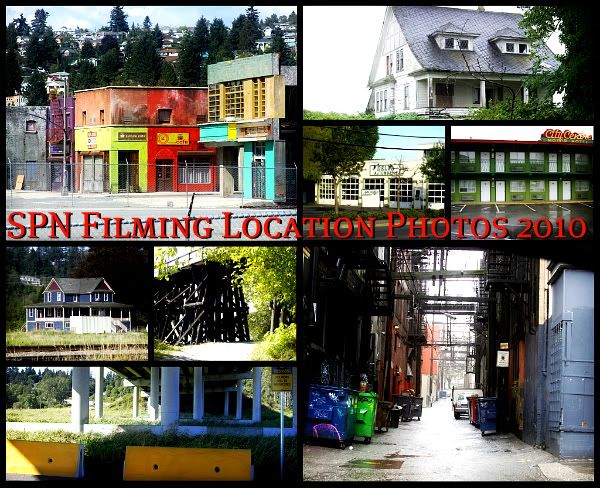 :: Please don't re-post any of these photos without my permission. Thanks. :) ::

Tuesday was a rainy, soggy mess of a weather day. But do we SPN fans let that stop us? No way! *g* I met up with
bardicvoice,
sn_mistress, and another gal (I can't remember her name! *facepalms*) to spend the day roaming the area for locations. We had a great time, despite the rain and nearly found the production filming (well not really, but we saw some old signs!).



Stanley Park Pavilion
First of all, Stanley park is HUGE! LOL We drove around the whole perimeter of the park and at the end we finally found this location, used for S4's "The Real Ghostbusters".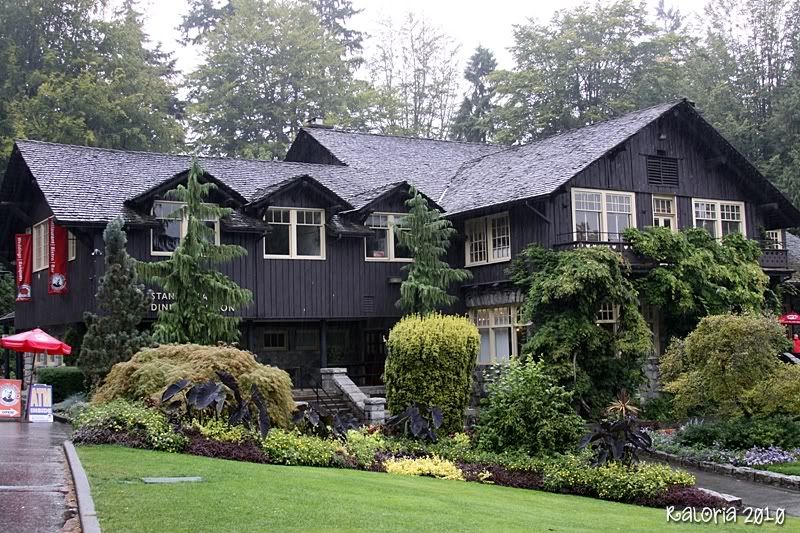 A closer view of where the boys found Chuck pacing.




Coal Harbour Seawalk
I've always had trouble pinpointing this location (from S3's "Red Sky At Morning"), but
bardicvoice assured me this was it.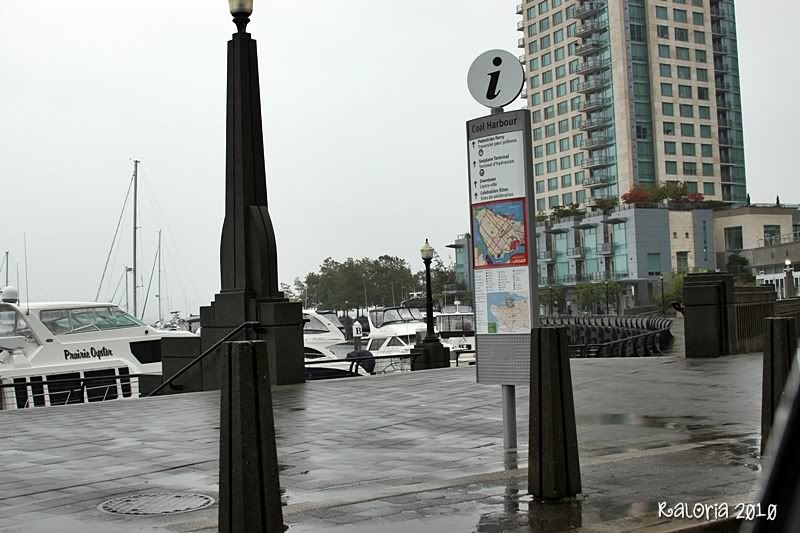 Too bad we couldn't have gotten out of the car.




Gastown area of Vancouver
I'm so glad
bardicvoice was driving because I'm always too chicken to drive in downtown Van, especially THIS part of town. We covered it pretty good though and caught a couple of good alleys. I believe this is the alley off of Victory Square where Dean searched for the shapeshifter in "Skin".




I wish I could remember which episode this was for, but I'm drawing a blank here.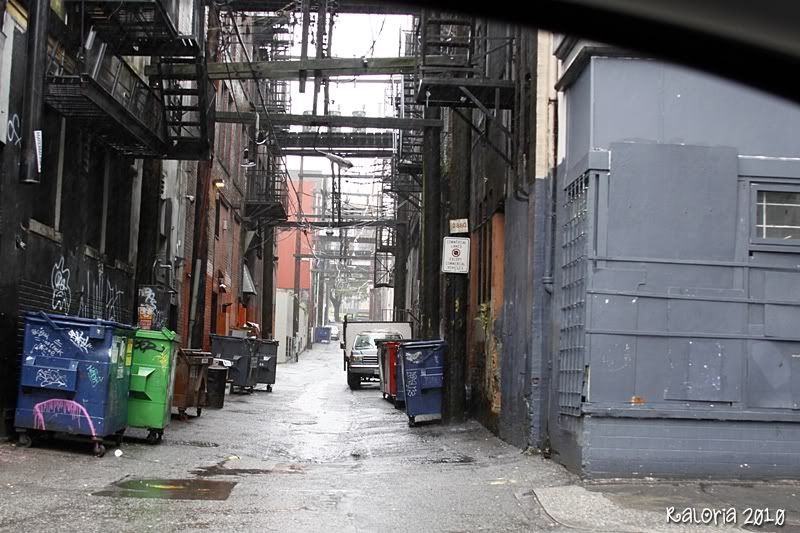 Save On Meats
Seen in S1's "Shadow" when Sam followed Meg to her lair.




Cambie Bar & Grill
The bar we see Sam & Dean leave after meeting up with Meg inside from "Shadow".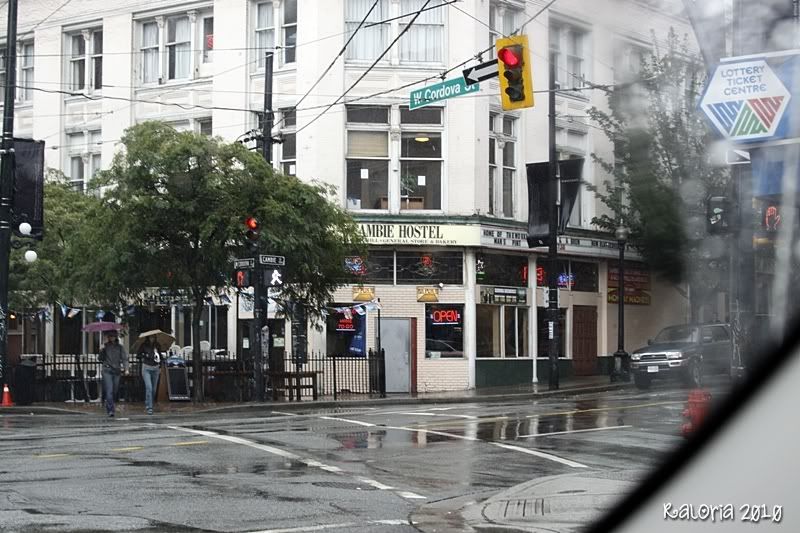 Area between buildings at 26 E Cordova St, Vancouver, BC
This is from "It's A Terrible Life" when Dean Smith goes out to his car.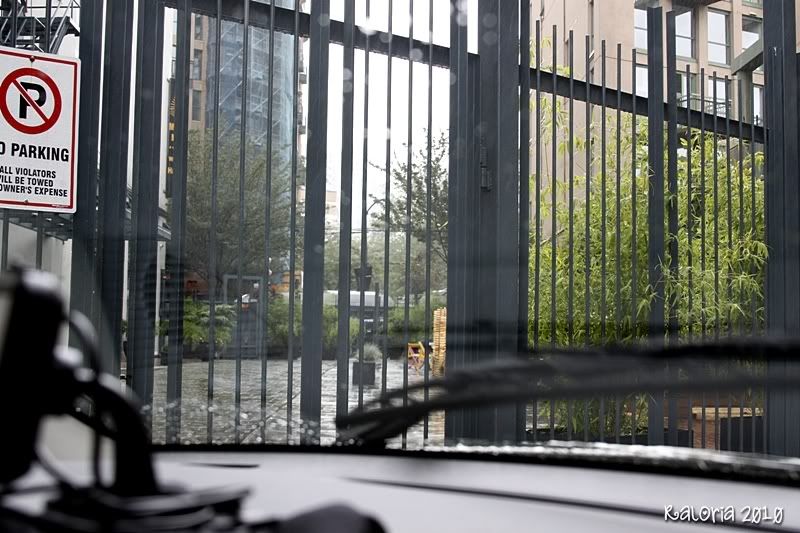 We drove around to the other side for a better view.




Budget Inn Patricia Hotel
From S4's "Criss Angel Is A Douchebag".




Alley behind the Patricia Hotel
This was from the end of the episode where Sam got into Ruby's car.




Chapelarts.com Building
This was the mortuary in "Death Takes A Holiday" that was covered in Enochian symbols.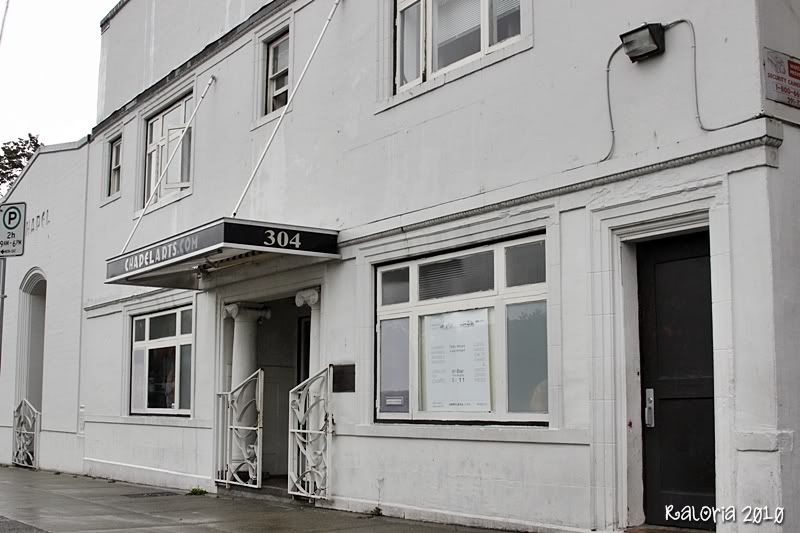 Spartacus Books
The opening location from "The Monster At The End Of This Book" where Sam & Dean find the SPN books.




Astoria Hotel
Seen in S4's opener, "Lazarus Rising" where Sam was staying with Ruby when Dean & Bobby found them.




Another view of the sign as it was seen in the episode.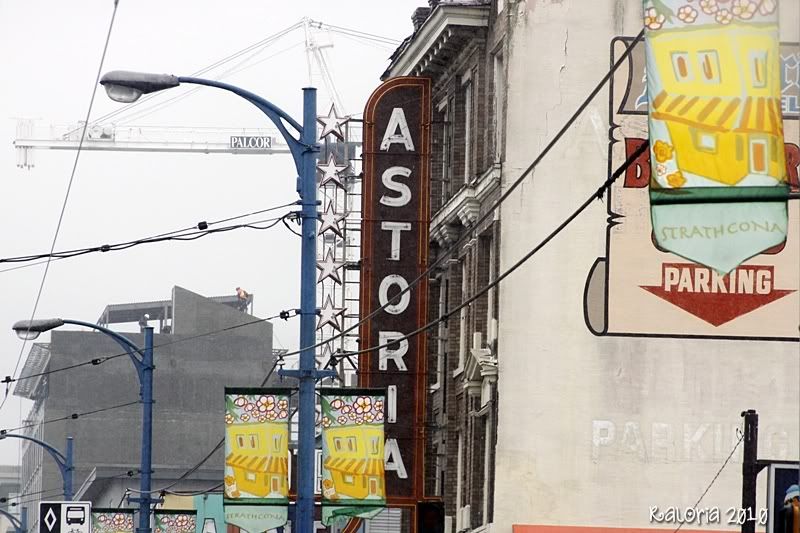 Save On Laundry
Also from "The Monster At The End Of This Book". "I'm sitting in a laundromat, reading about myself sitting in a laundromat, reading about myself. My head hurts."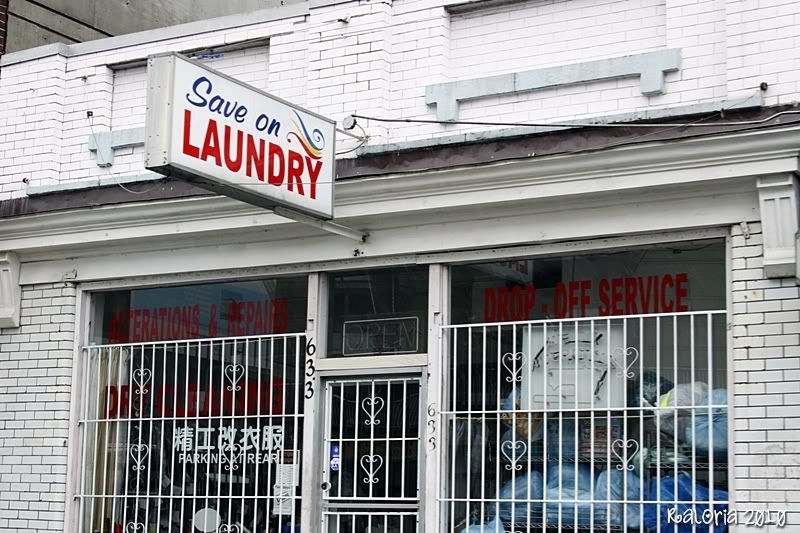 City Centre Motor Hotel
Seen in "The Usual Suspects", "Bad Day At Black Rock", & "It's The Great Pumpkin, Sam Winchester".




It was really coming down, but there's the area by the office where the boys pulled up in the Impala in BDABR as Dean told Sam he was leaving him behind to hunt Bela alone.




Building by the City Centre Hotel
We drove around the hotel and caught this location from there. It's the spot in BDABR where Sam loses his shoe! The gals were so thrilled to see this place. *g*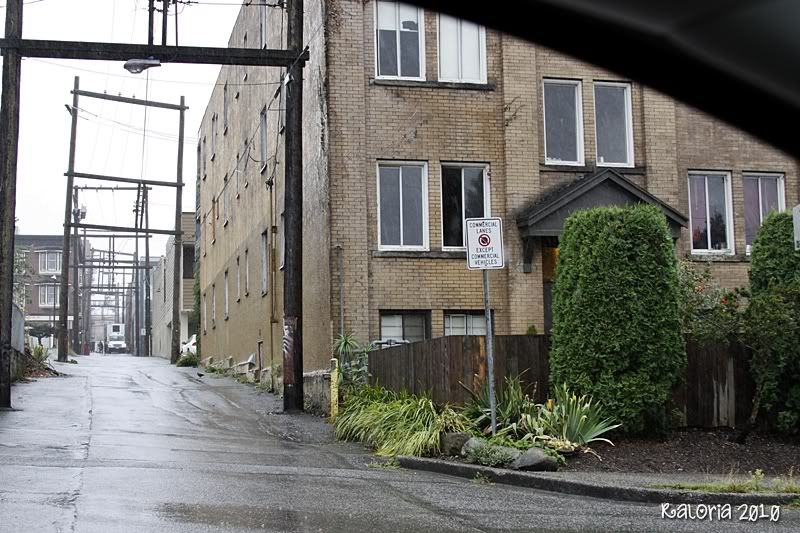 Wilder Snail Grocery
Another frequently used spot. This has been seen in "Houses Of The Holy" ("We'll just put it Spongebob side down.") and in "Lazarus Rising" as the Johnny Mac's Diner.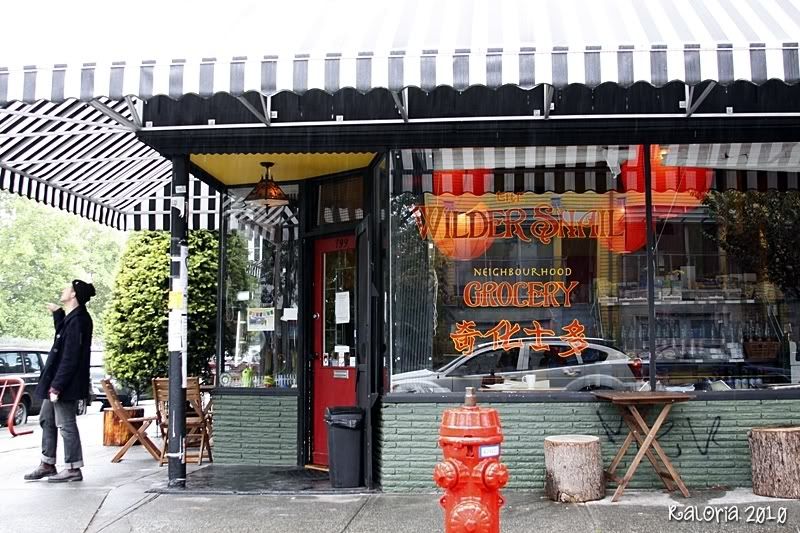 We had to get turned around on a Dead End street to get this wider shot.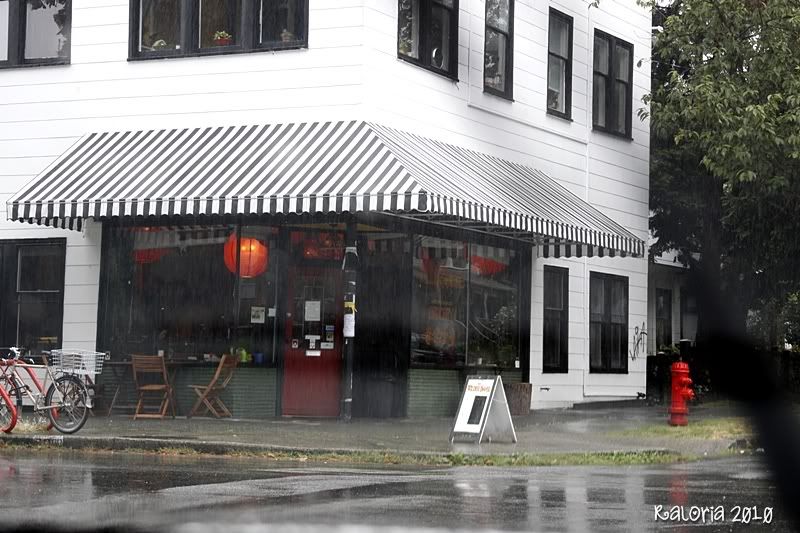 Port Kellis Community Association
We headed way out to Surrey for some more locations. This was the Sheriff's Department in "Jus In Bello".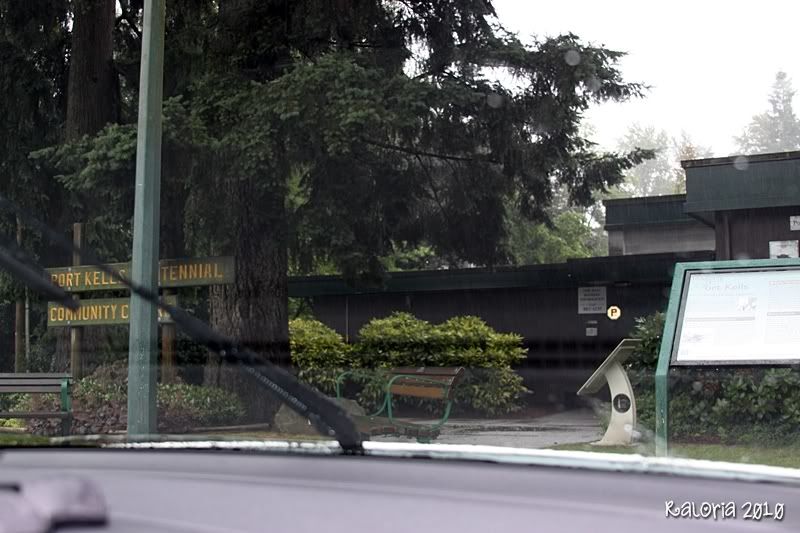 PK Building Supply
And just across the street is this business, used for the impound lot where Dean went out to grab supplies from the Impala.




Bear Creek Park
Also in Surrey is this park where we had the final scene in "It's The Great Pumpkin, Sam Winchester" between Dean and Castiel.

House in Delta
bardicvoice had a lead on this house from the beginning of "Lucifer Rising" and after fighting through traffic (which seemed the theme of the day besides the rain) and searching on some backroads...we found it!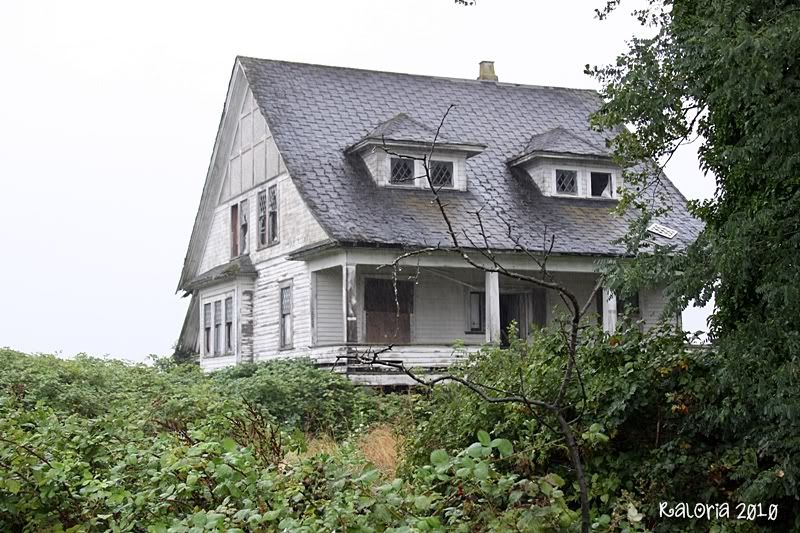 This is the house we see Ruby & Sam at in the beginning of the episode and when Sam drags the nurse outside and puts her in the car trunk.





That wraps Part 2. One more part to post!
If you want more information about these locations & the episodes used for all of them and more, check out my SPN Filming Locations: Master Post w/PDFs & Google Map.