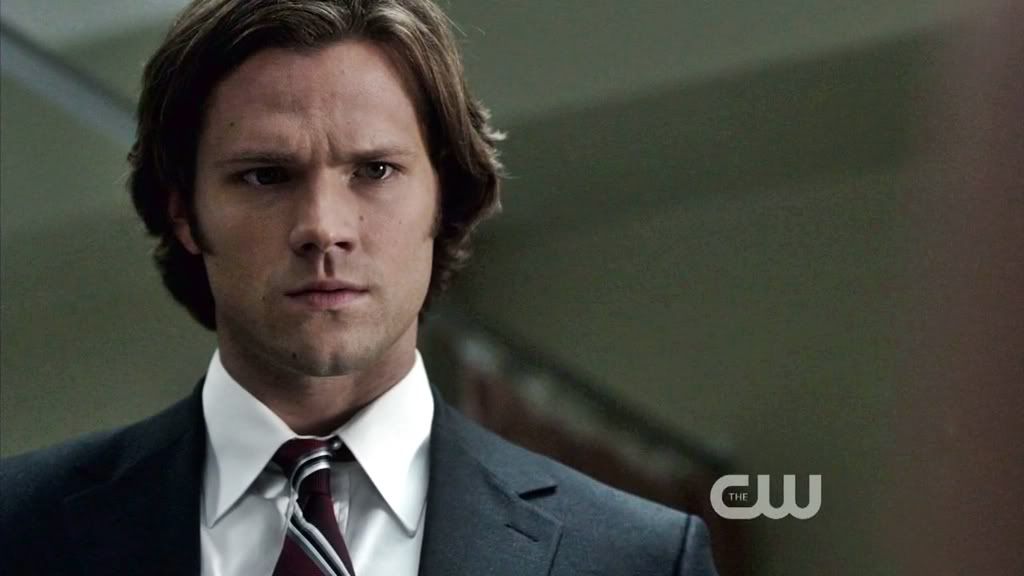 This cap is from 5x06 "I Believe The Children Are Our Future"
Click to see the full-sized cap.

Sammy Tuesday! Today's cap is for
oanaspn who requested one from this episode and I just happened to pull one of Sam.
Not a bad Monday. Got some more Season 6 caps posted and capped 704. Didn't feel my capping mojo was working though, so I'm a little afraid to sort through them. There's a lot of caps (nearly 1,800). o.O Yipes. Also got my Season 7 title card animation made. Took me 2 tries, but I'm now happy with the finished product. It'll be in my sidebar soon. ;) Don't forget to vote in my latest poll if you haven't already. Got a big day ahead - off to bed. Have a good one, folks. *hugs*
Don't forget I'm still taking requests for Season 5 & 6 caps. Don't be shy! I'll keep accepting them as long as you've got them.