The red plaid shirt of angst!

My goal is to post a title cap each day until I catch up to Season 7 and then it'll be weekly. For the first 10 episodes, instead of the missing title, I've capped the Director's credit. Each cap has been given the same effect in Picnik, which I think provides a nice gritty, cinematic feel.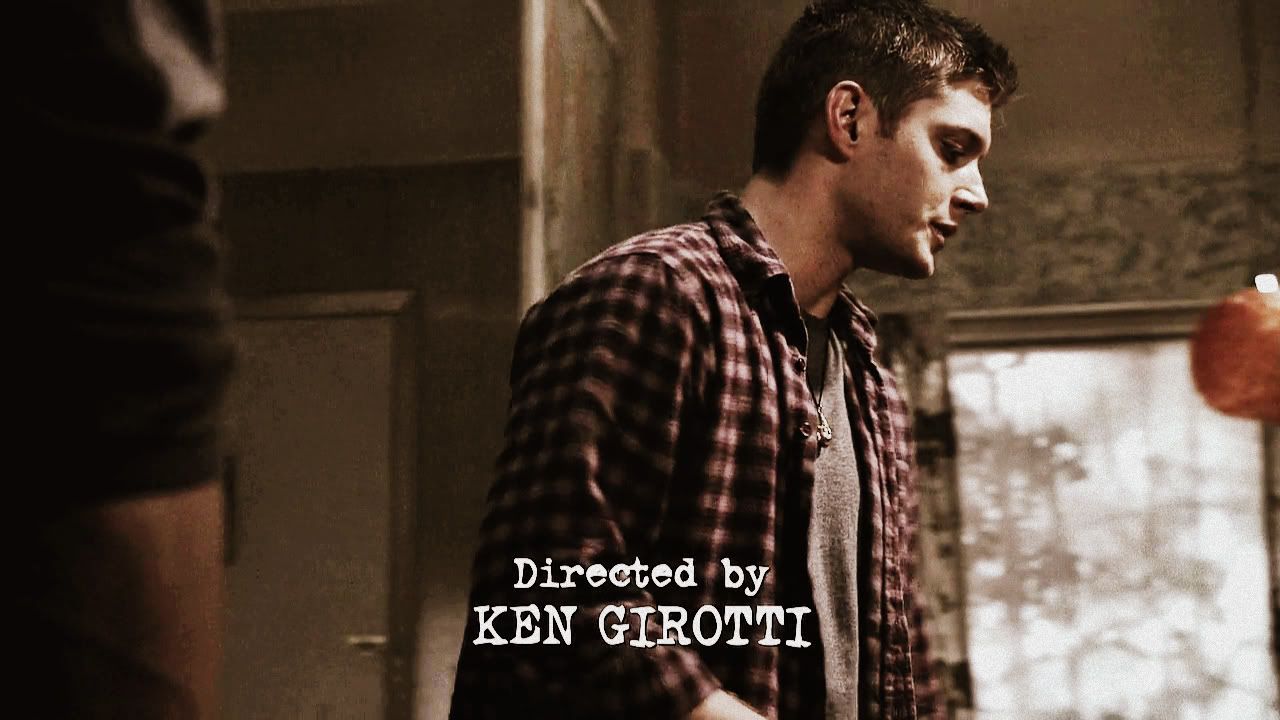 Click to see the full-sized cap.


Sam: "Look, Dean...I dreamt about Jessica's death -- for days before it happened."
Dean: "Sam, people have weird dreams, man. I'm sure it's just a coincidence."
Sam: "No, I dreamt about the blood dripping, her on the ceiling, the fire, everything, and I didn't do anything about it 'cause I didn't believe it. And now I'm dreaming about that tree, about our house, and about some woman inside screaming for help. I mean, that's where it all started, man, this has to mean something, right?"