Thought I'd promote my LJ comms today. Please feel free to take the graphics and spread the word! :D
Please don't hotlink any of these. Use your own image host.



spn_ontheset

Chronicling Life On The Set Of Supernatural - Daily on-the-set pics of the SPN production.
You can find other versions of the tiny banners: HERE.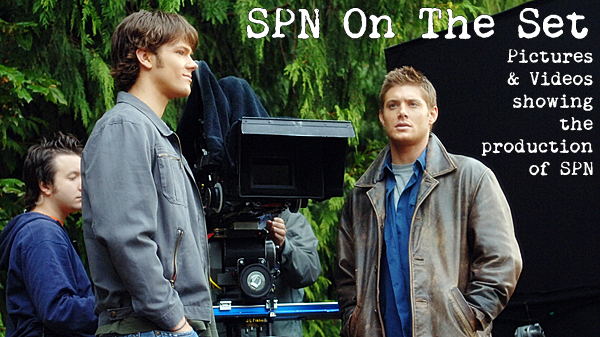 atickettodream

My newest comm. Celebrating stars, films, & the people who make them.