And we're off with Season 2! I love this episode. So beautiful and powerful in so many ways.

My goal is to post a title cap each day until I catch up to Season 7 and then it'll be weekly. Each cap has been given the same effect in Picnik, which I think provides a nice gritty, cinematic feel.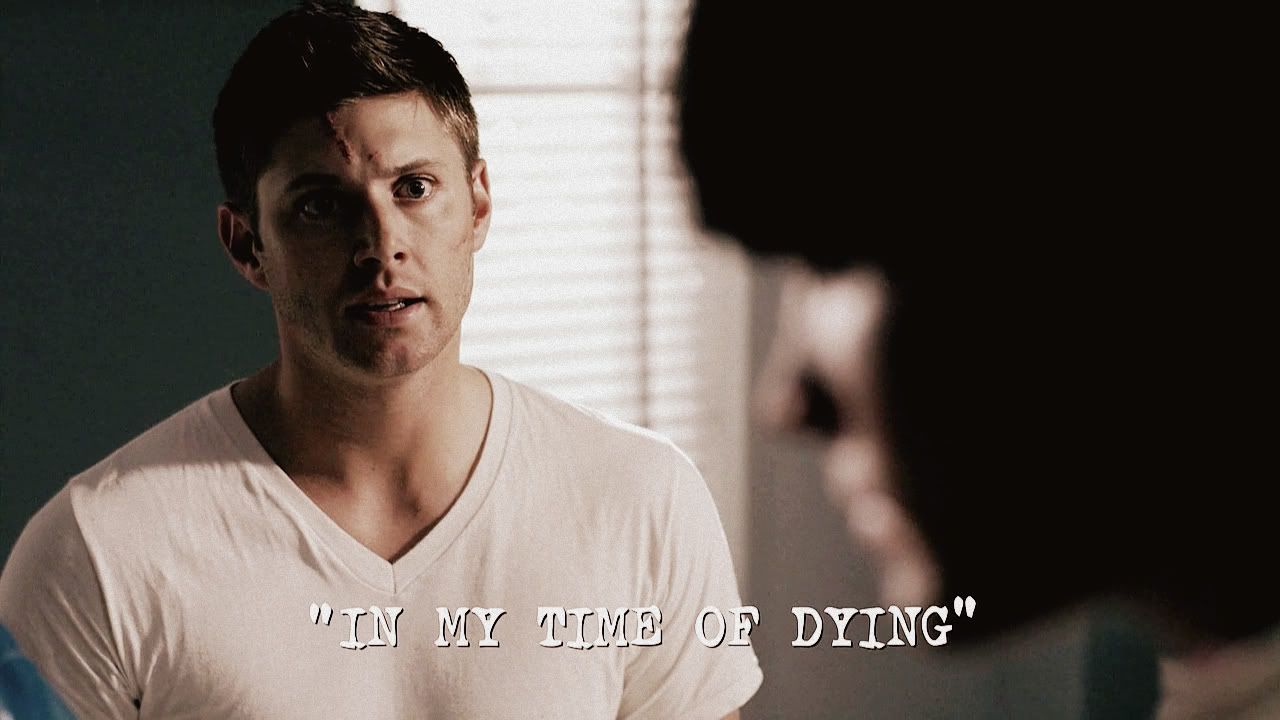 Click to see the full-sized cap.


DEAN: "Man, tell me you can hear me. How's dad? Is he okay? Come on, you're the psychic. Give me some ghost whispering or something!"