A painful beginning to the episode. The Impala in pieces and Dean right along with her. I'd never even heard this song before this episode and I fell in love with it immediately. It's such a favorite song now that I used it for the name of my main Tumblr account. ;)

My goal is to post a title cap each day until I catch up to Season 7 and then it'll be weekly. Each cap has been given the same effect in Picnik, which I think provides a nice gritty, cinematic feel.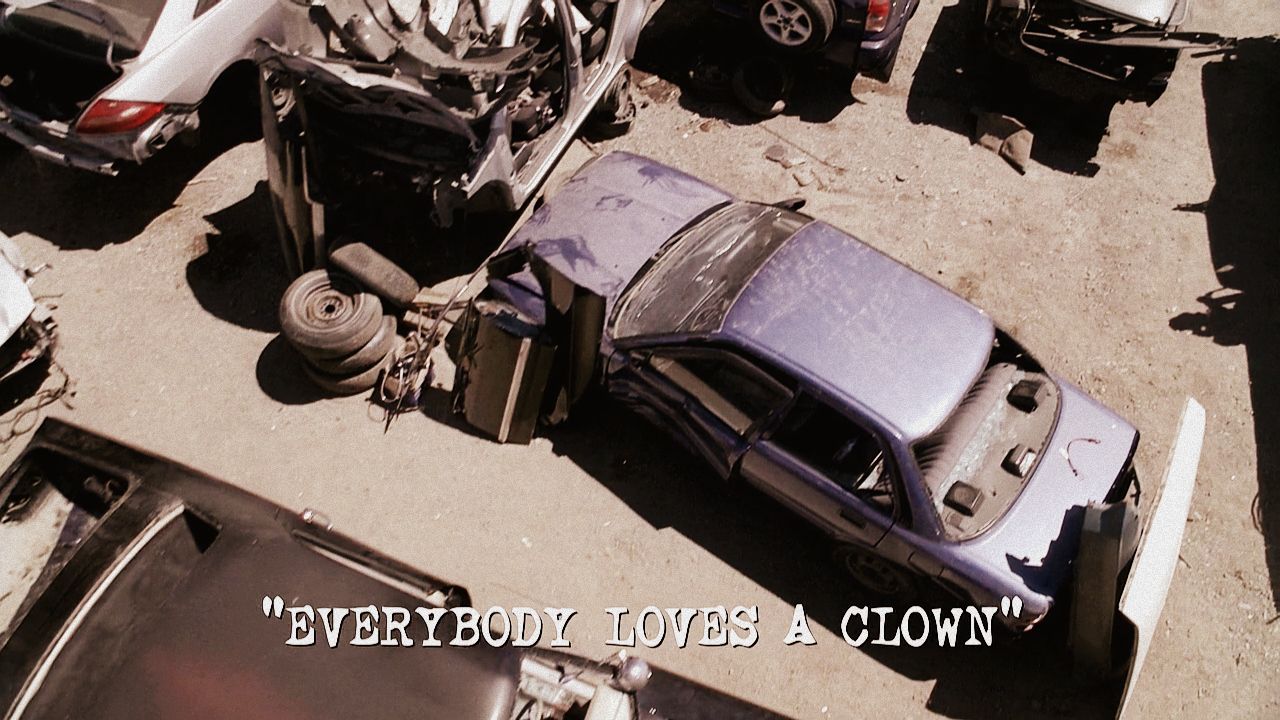 Click to see the full-sized cap.


Wash away my troubles, wash away my pain
With the rain in Shambala
Wash away my sorrow, wash away my shame
With the rain in Shambala