I really love the scene after this one...with Dean being all pissed off (with an undercurrent of worry) and Sam trying to explain that he was trying to go on the best he could after Dean's death. Such a powerfully charged scene between the two of them.

My goal is to post a title cap each day until I catch up to Season 7 and then it'll be weekly. Each cap has been given the same effect in Picnik, which I think provides a nice gritty, cinematic feel.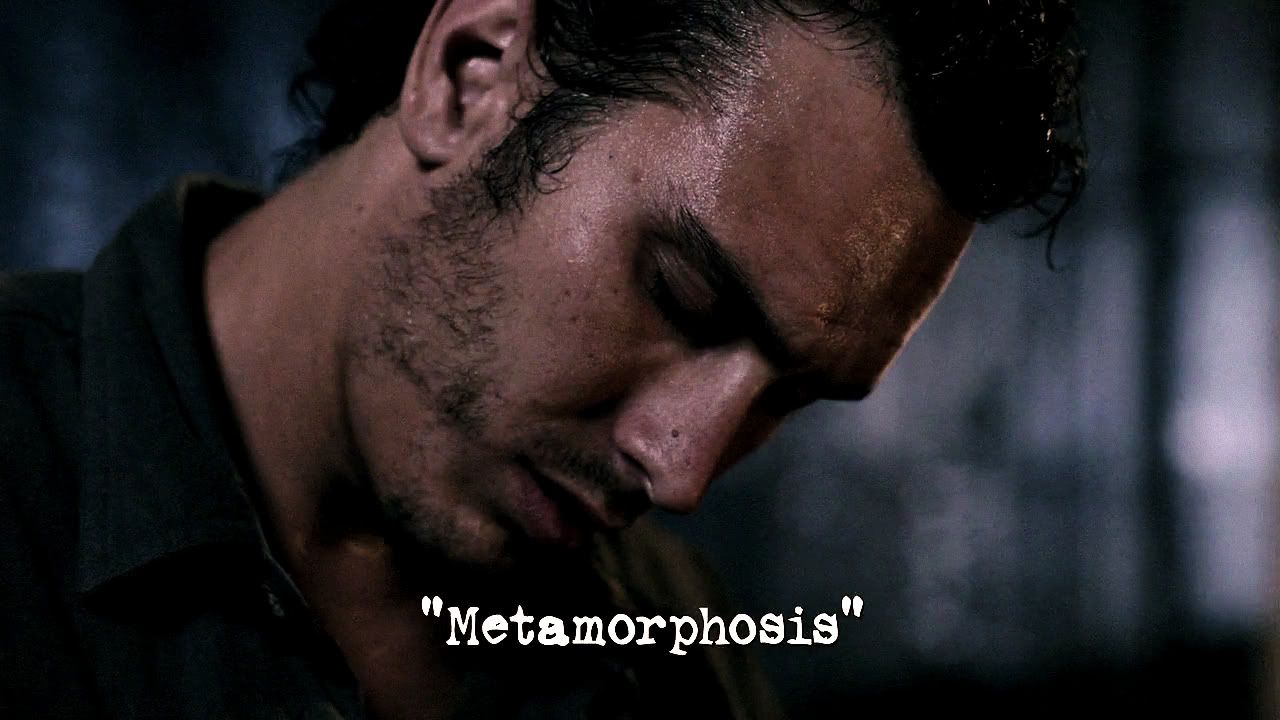 Click to see the full-sized cap.