Ah, the panic room. I miss it already.

My goal is to post a title cap each day until I catch up to Season 7 and then it'll be weekly. Each cap has been given the same effect in Picnik, which I think provides a nice gritty, cinematic feel.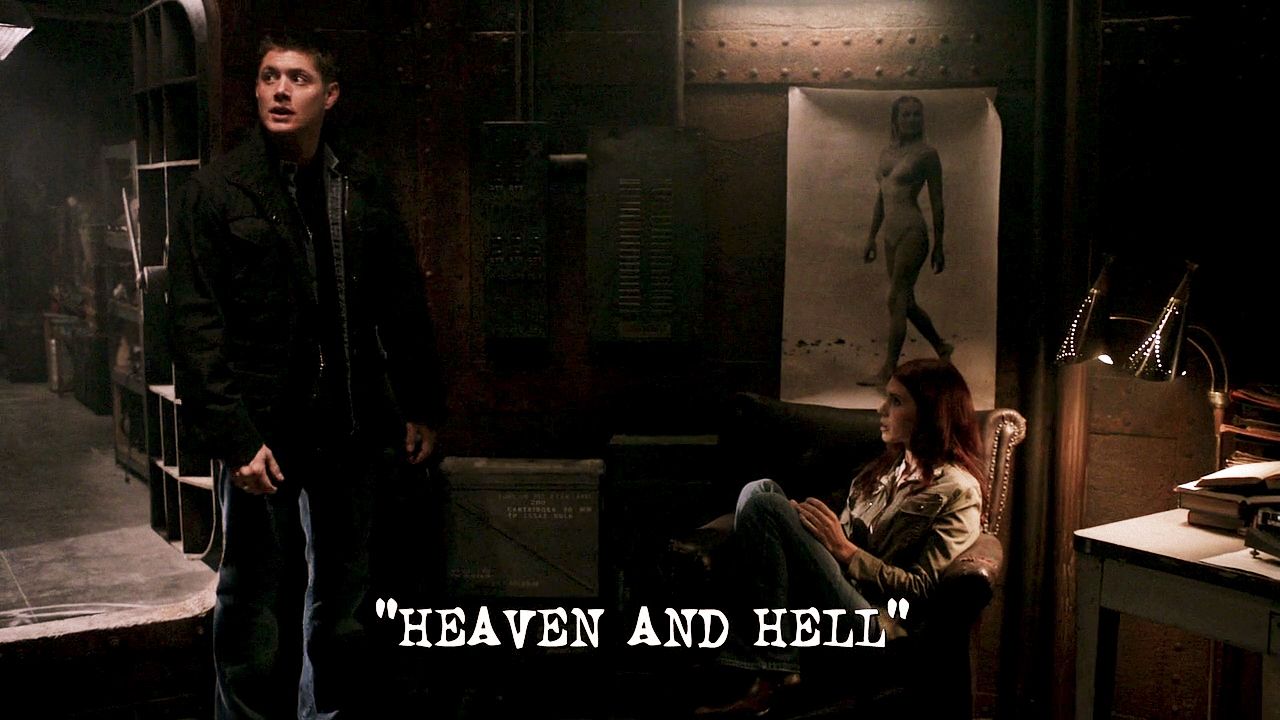 Click to see the full-sized cap.


DEAN: "Iron walls drenched in salt. Demons can't even touch the joint."
[RUBY is waiting outside the open door.]
RUBY: "Which I find racist, by the way."
DEAN: "Write your congressman."