Usually I cap promos when they fly by too fast to see everything. That wasn't the case this time.

Yep, it's purely because we see Dean shirtless for all of 2.2 seconds. *is shamelessly shallow* :P
Enjoy! Oh, and keep in mind we have 3 weeks to wait for this! Gah!!!!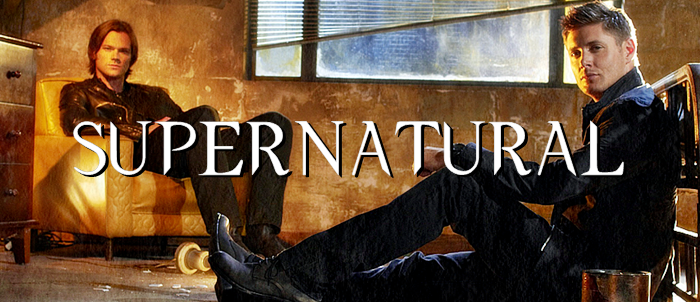 :: No hotlinking please.
:: If you take/use/repost, please credit me,
raloria.
:: Comments are ♥