This image of Dean staring at those buckets of blood that Sam's putting into the Impala's trunk. It's crushing him...what Sam has to do to defeat the devil. Still one of my favorite episodes ever.

My goal is to post a title cap each day until I catch up to Season 7 and then it'll be weekly. Each cap has been given the same effect in Picnik, which I think provides a nice gritty, cinematic feel.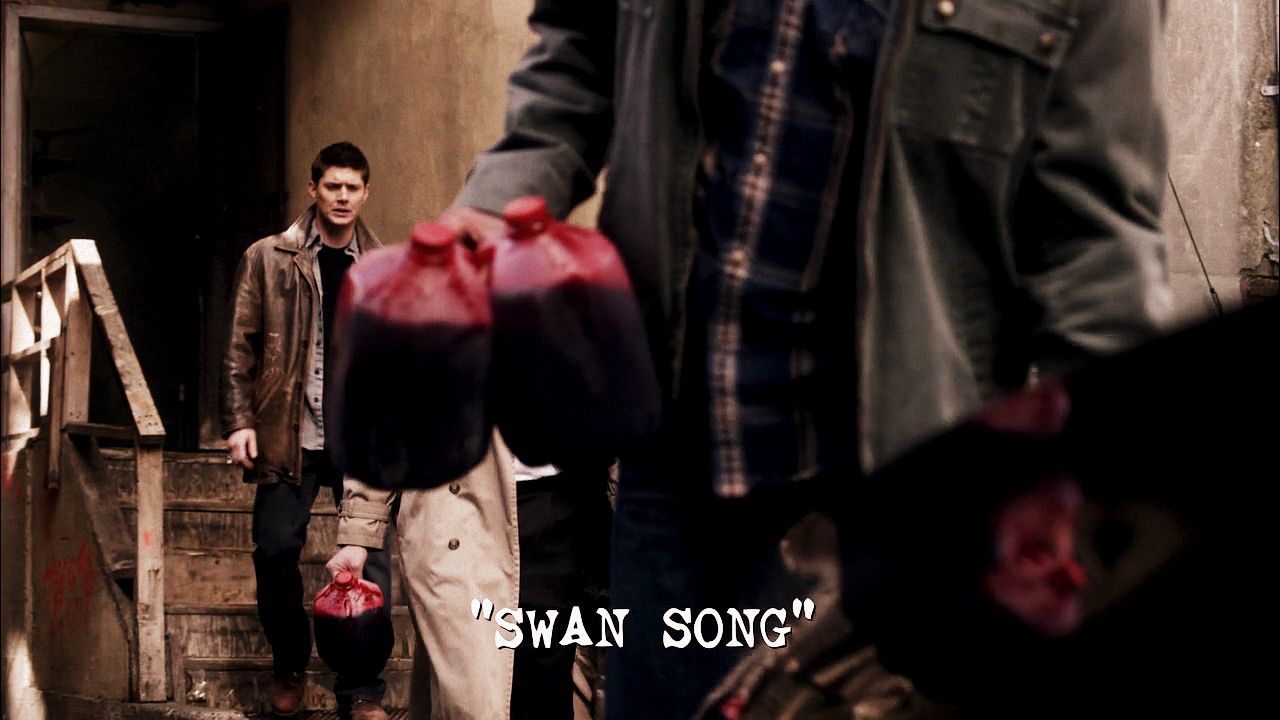 Click to see the full-sized cap.