What a great scene! This is the last time we saw Dean shirtless before last week's episode. Mmmmm. Let's just bask in the beauty of Dean's arm, shall we?

My goal is to post a title cap each day until I catch up to Season 7 and then it'll be weekly. Each cap has been given the same effect in Picnik, which I think provides a nice gritty, cinematic feel.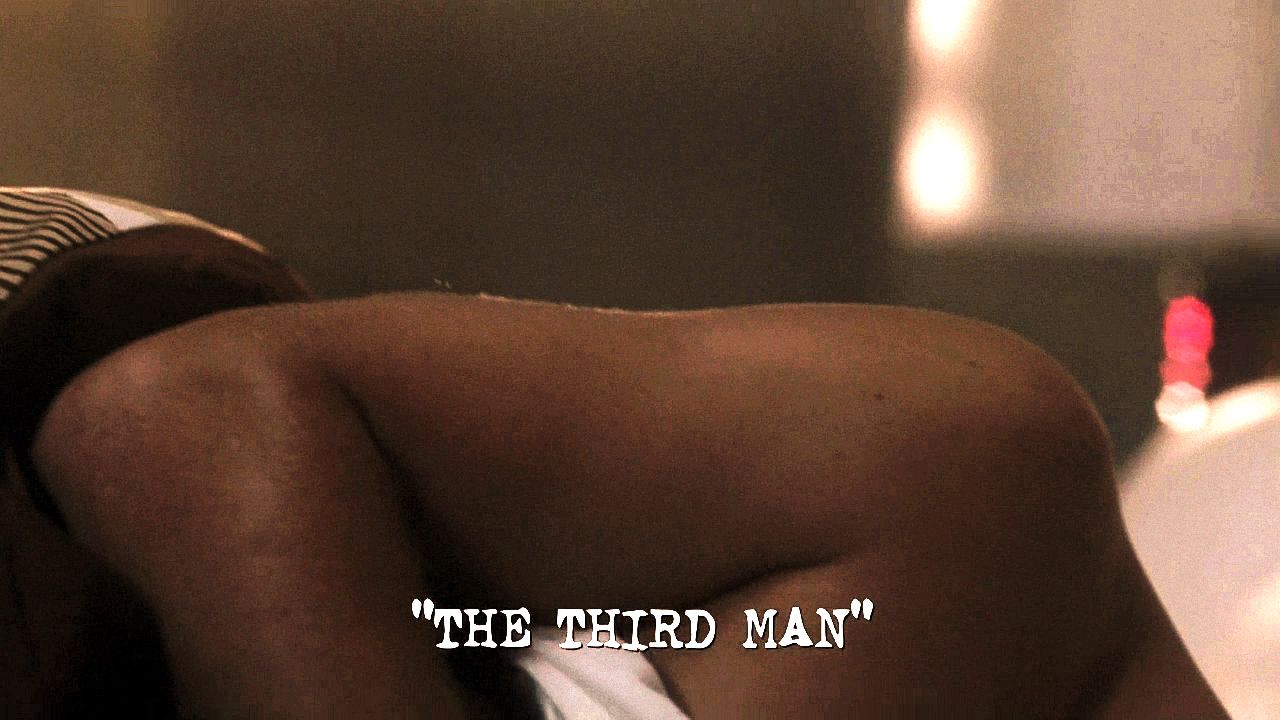 Click to see the full-sized cap.