Are any words really necessary to describe this man? Many of us do it on a near daily basis yet mere words barely seem to do him justice. Gorgeous, handsome, talented, generous, charming, kind, adorable, caring, etc. I could go on for hours. Actor, director, singer (though he'd never claim that one), most of all he's a wonderful guy and today we celebrate his birthday.

Thirty-four years never looked so good. :)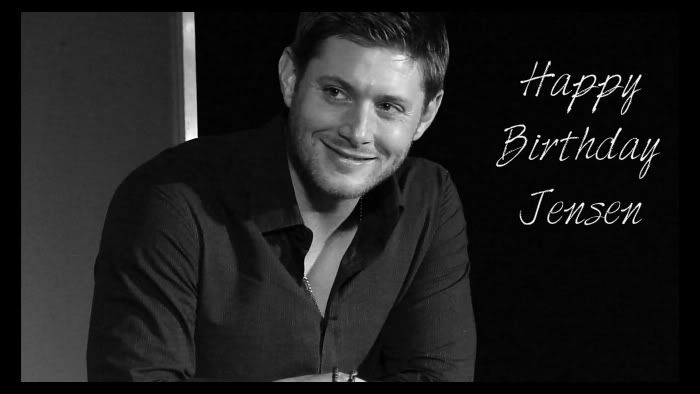 None of these pics belong to me. They all came from various online sources and all the copyrights belong to the rightful owners.