Jared looked so great in this video (that smoldering look during the photo shoot...*swoons*) that I had to cap it. I figured others might like them as well. :)

They're all in HQ and a nice, large size. Enjoy!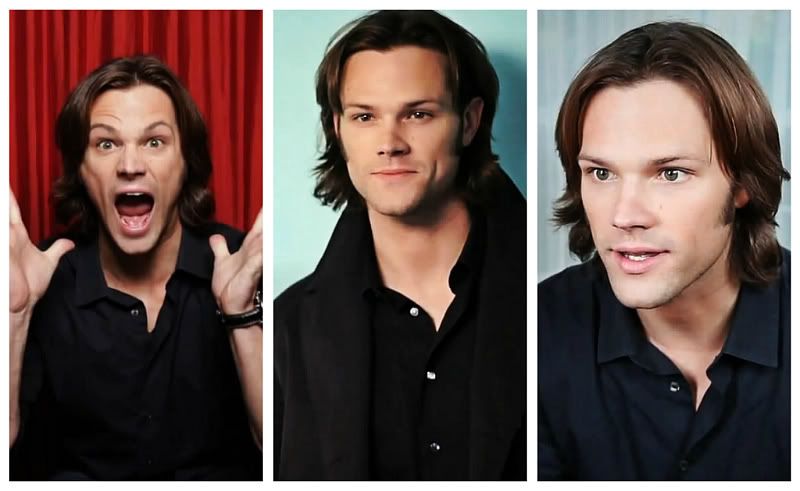 * Cap Size: 1280 x 720
* Cap Total: 70
* Selected Preview Caps (at 853x480): 17
:: No hotlinking, please!
:: Credit me, raloria when taking/using/re-posting.
:: Comments are LOVE! ♥

File name: TVG JaredP InterV-PhotoS Mar 2012 - Caps by Raloria.zip
Download link: http://www.mediafire.com/file/lnp5wz1w49bwqx8

Note: The sample caps here are shown at 853x480, but the actual caps in the zipped folder are 1280x720.