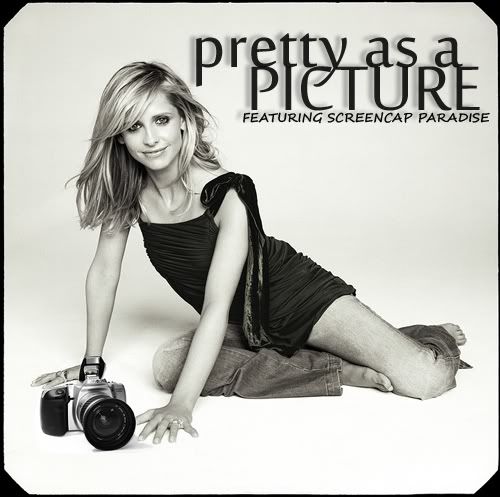 Doing some pimping here for my friend,
dana_chosenart. :)

Her great site Pretty As A Picture (PAAP), an excellent resource for HQ photoshoots, episode stills and promos, has been down since December. However, the other day Dana announced that

it will return on May 1st

! Yay! :D

Since Screencap Paradise (one of PAAP's partner sites) is going to be shutting down soon, Dana will be merging their screencaps into the new PAAP. I've also volunteered my SPN caps for the collection. :)

Read more about PAAP's return here.