Finally! After much delay I'm getting my caps of the PCA broadcast posted. I know a few people have been waiting for these.
Thank you so much for your patience! ♥ :)

All caps are HQ, at 1280 x 720 resolution.

As you may recall, I took requests to cap other celebs besides Jensen, Jared, and their wives. You'll find all of those here, broken up into groups.






:: No hotlinking please.
:: If you take/use/repost, please credit me,
raloria.
:: Comments are ♥

Jensen & Jared (and Gen & Danneel)

Cap Total = 609

PCAs 2013 J2 & SPN by Raloria - Pt 1.zip - http://www.mediafire.com/?49aznep2xc2bha5
PCAs 2013 J2 & SPN by Raloria - Pt 2.zip - http://www.mediafire.com/?573zqxei7ekrn3m
PCAs 2013 J2 & SPN by Raloria - Pt 3.zip - http://www.mediafire.com/?z9ai8c3puq7e7ud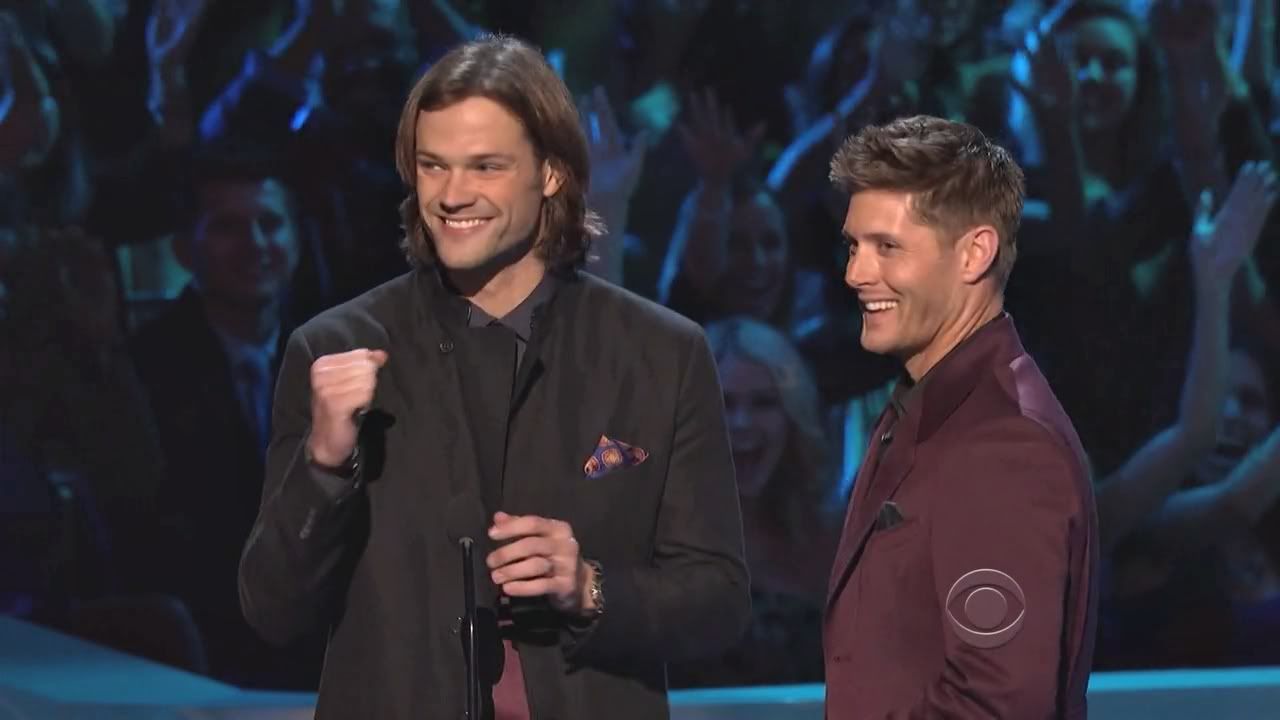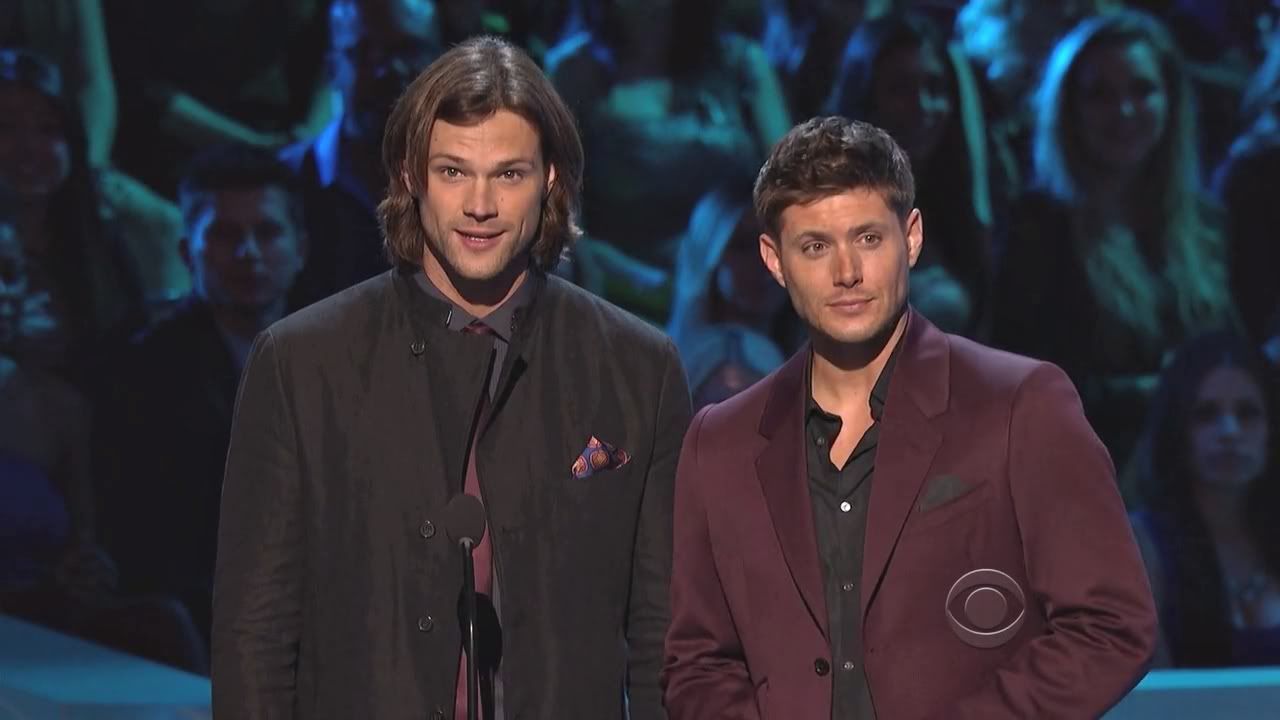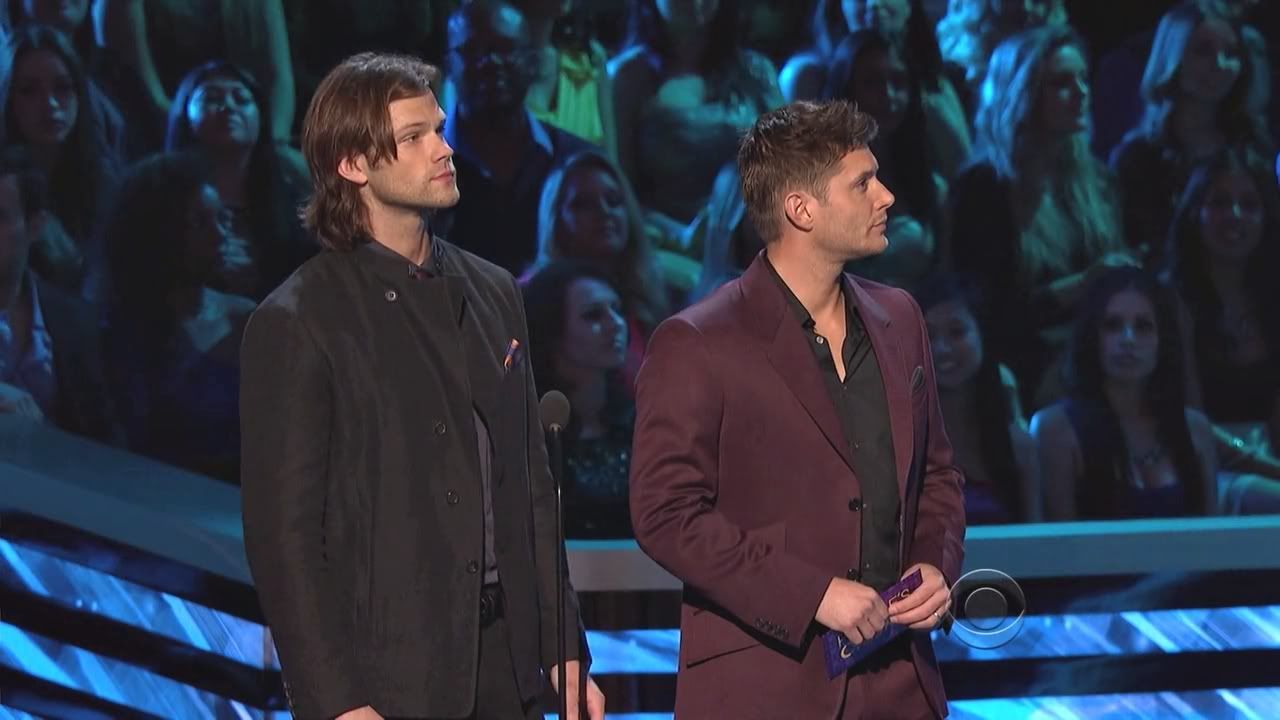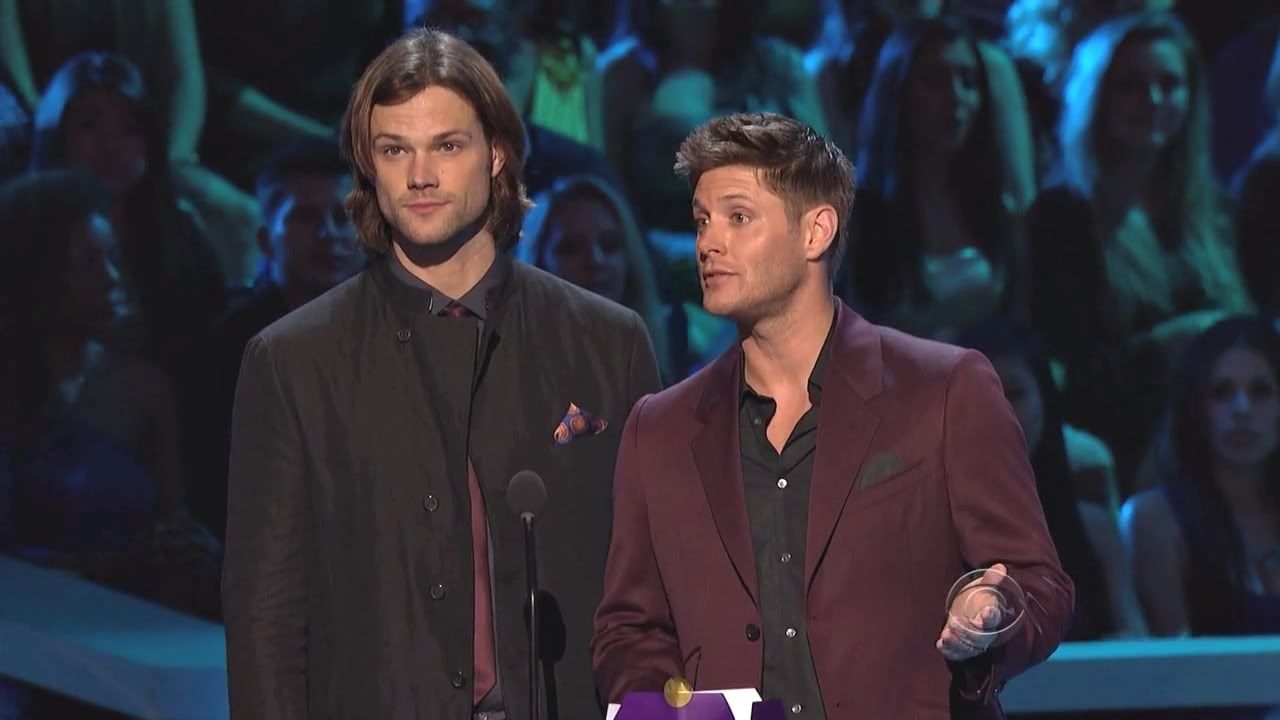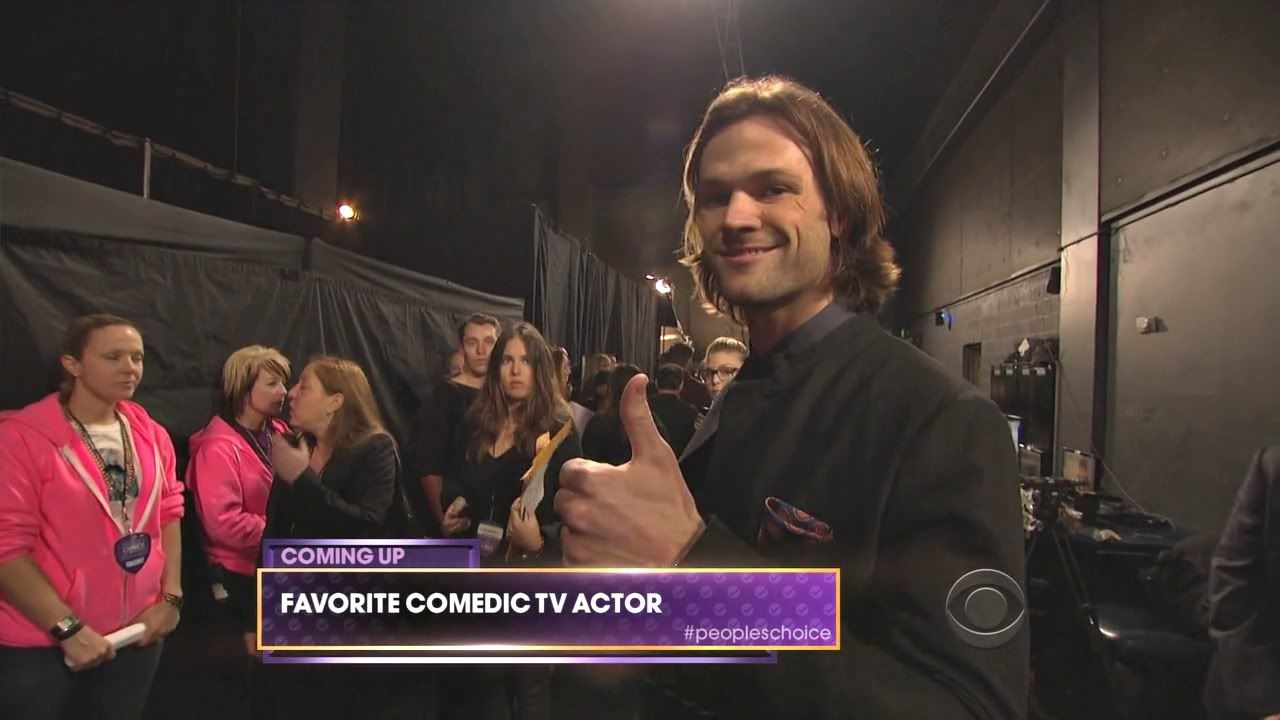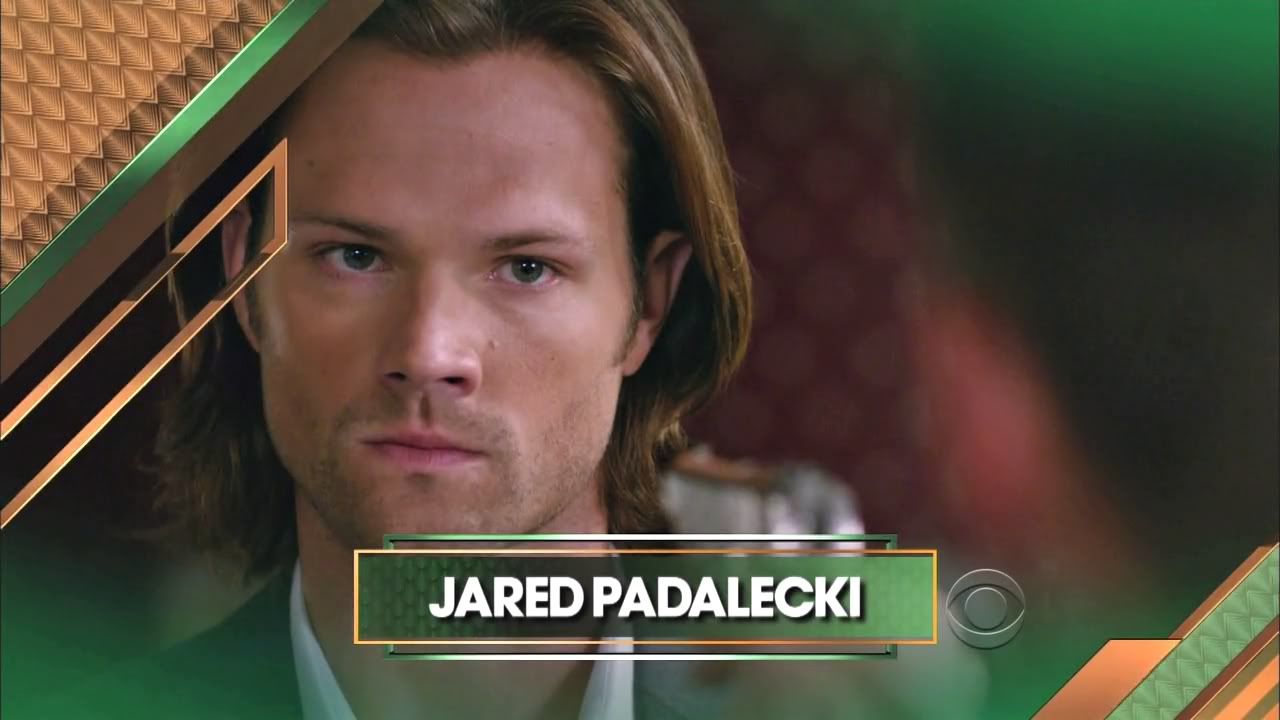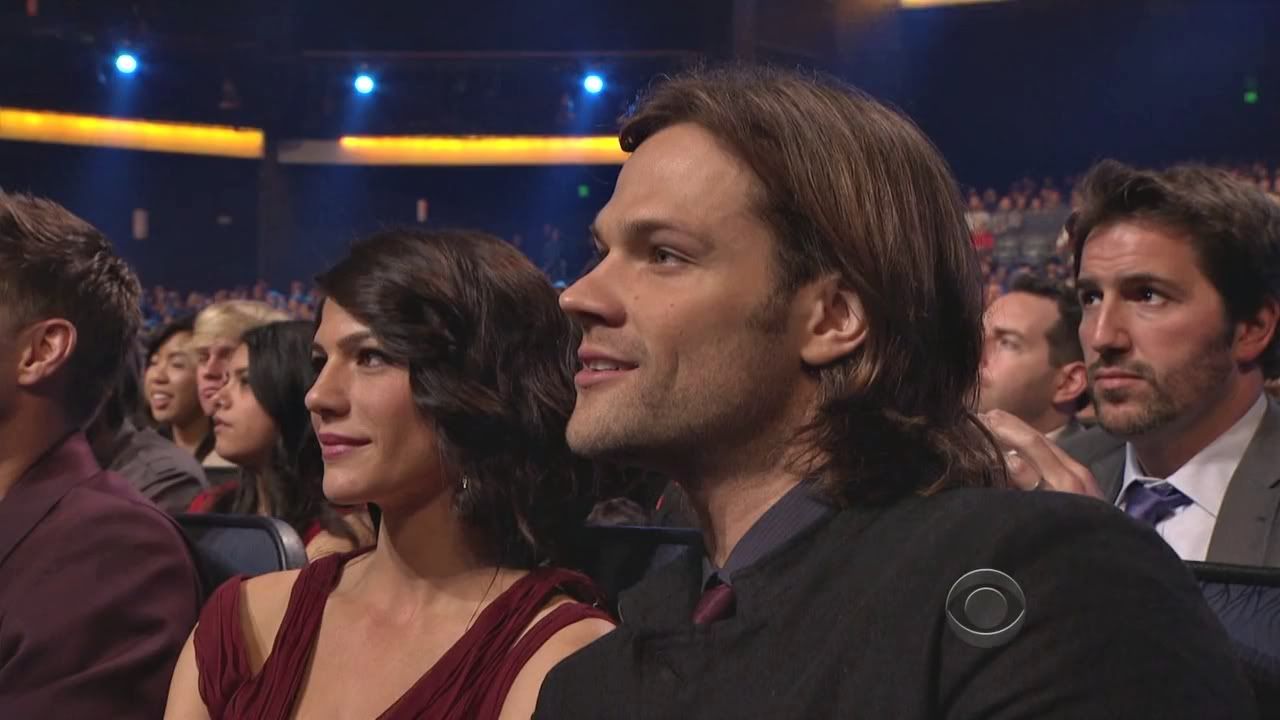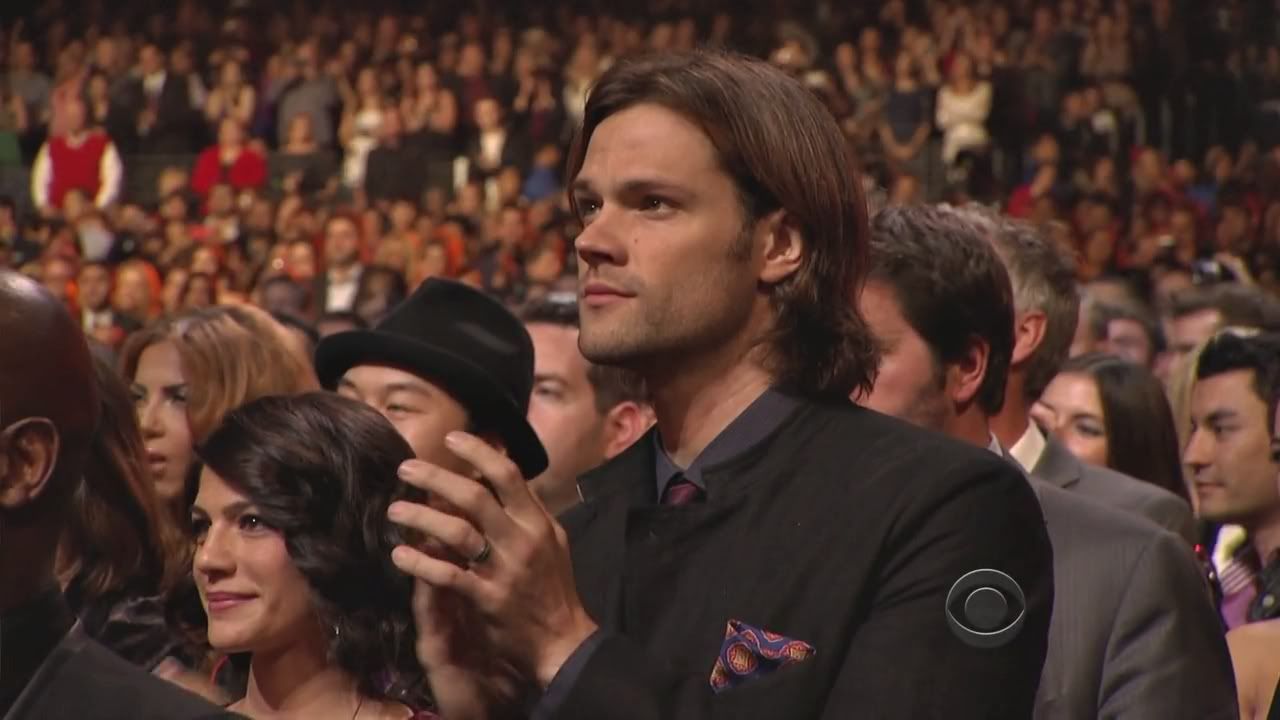 Jensen & Jared (and Gen & Danneel): Marked Caps
To clarify what these are, they're wide shots of the audience where you can see where the guys and their wives were seated (in the 4th row). I've gone through and marked these caps with their names or an arrow so you can easily find them. These same caps are in the caps listed above without the marks.

Cap Total = 69

PCAs 2013 Marked by Raloria.zip - http://www.mediafire.com/?vp1fr66t3id2wdg






Kaley Cuoco & the rest of The Big Bang Theory cast

Cap Total = 450

PCAs 2013 Kaley & TBBT Cast by Raloria - Pt 1.zip - http://www.mediafire.com/?8nzpc03zs7i0l0n
PCAs 2013 Kaley & TBBT Cast by Raloria - Pt 2.zip - http://www.mediafire.com/?d7517cmhf5vthtc






Ellen Degeneres

Cap Total = 122

PCAs 2013 Ellen Caps by Raloria.zip - http://www.mediafire.com/?xkgug3bzu98xxka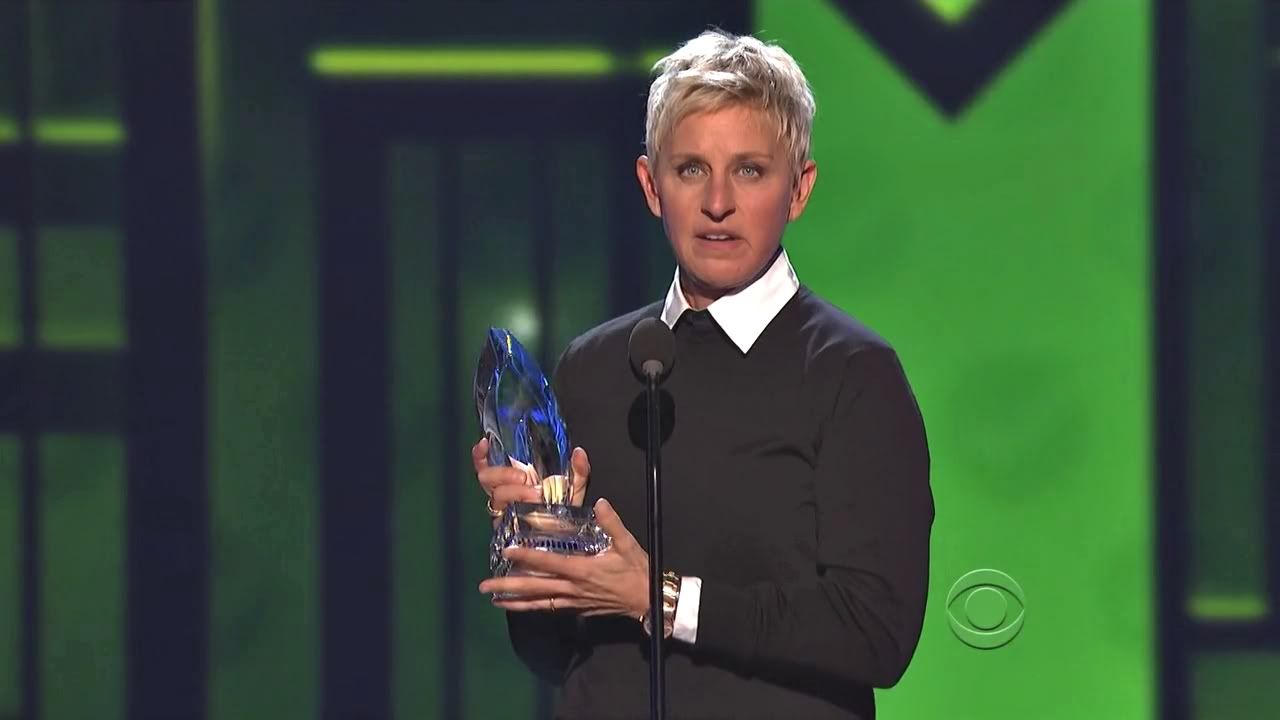 Ian Somerhalder

Cap Total = 141

PCAs 2013 Ian Caps by Raloria.zip - http://www.mediafire.com/?c415efpp1yju159





Nathan Fillion

Cap Total = 88

PCAs 2013 Nathan Caps by Raloria.zip - http://www.mediafire.com/?jazkap8i83qjjp8





Misc: Lea Michele, Mae Whitman, Alison Sweeney, the cast of "The Hunger Games", and a few others.

Cap Total = 176

PCAs 2013 Misc Caps by Raloria.zip - http://www.mediafire.com/?0xtxfvfrrn1y4q0