6 people guessed correctly:


tracys_dream,
lisaj67,
quickreaver,
hells_half_acre,
nanoks, &
moli68.

Apologies again for getting to this late. I forgot what day it was! D'oh! :P
Lots of you got that one right. Great job!



Ready for the next cap? Good Luck!


Today's cap is from Season 4 or 6.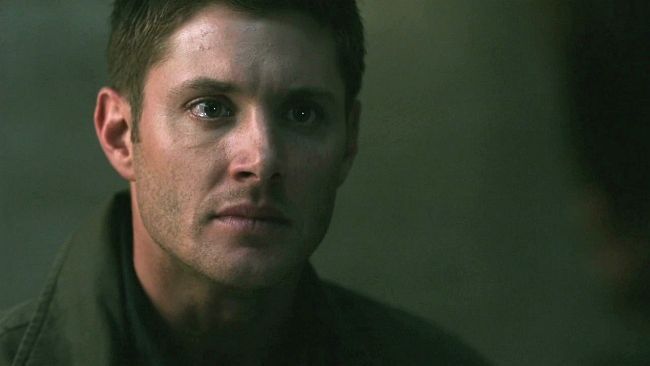 What episode is this cap from?

You have until I post the next cap on Friday, June 21st to comment with your 3 guesses.