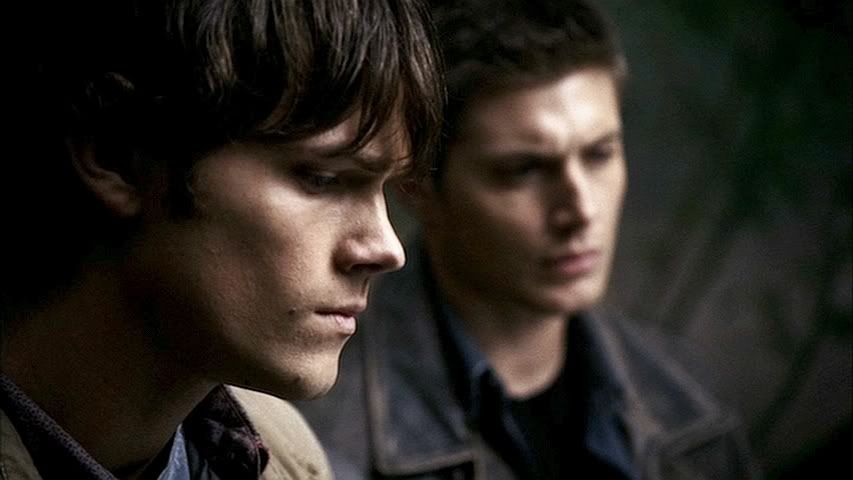 This cap is from 1x08 "Bugs".
Click to see the full-sized cap.
A pretty image of the boys from Season 1. :)
Things have been kind of quiet lately. Plus, I'm bored. LOL How about we try some cap requests, huh?
Give me your cap requests! Any episode, any season! What would you like to see posted here?
Have a good Saturday folks. *hugs*
A few days late, but not too bad. :P
(
Collapse
)