1 person guessed correctly:


cherry916.

Wow! That was a tough one, huh? Sorry. It is a challenge, after all and I need to gauge what you all know. They won't always be so difficult, I promise!



Ready for the next cap? Good Luck!


Today's cap is from Season 1 or 2.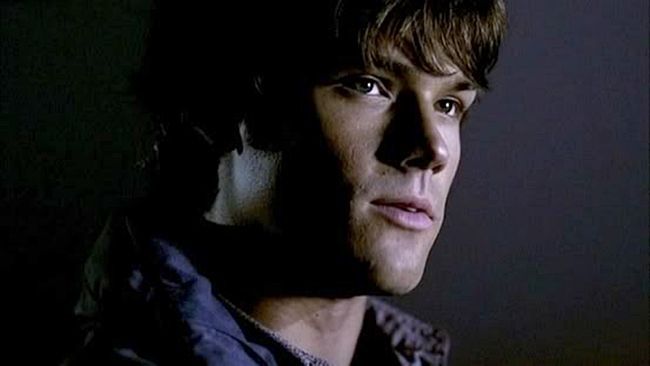 What episode is this cap from?

You have until I post the next cap on Friday, July 12th to comment with your 3 guesses.