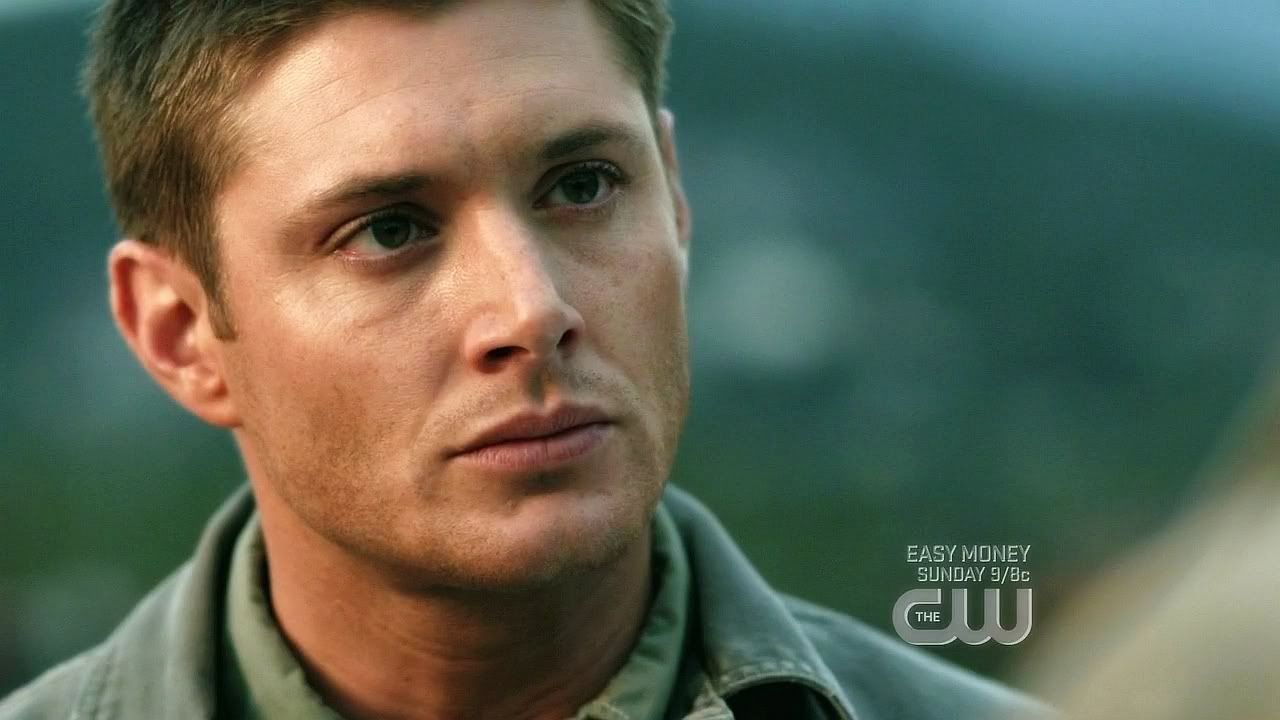 This cap is from 4x08 "Wishful Thinking".
Click to see the full-sized cap.
"Do you really think that a little heart-to-heart, some sharing and caring, is gonna change anything? Hmm? Somehow... heal me? I'm not talking about a bad day here."
Still one of my favorite all-time scenes.
Got a lot done over the weekend. Not everything, but I made a dent. Finally got 5x03 capped from BluRay and reached one of my highest cap totals ever (over 2,000). Sorting/deleting is gonna be a pain! lol Likewise, I capped my HQ download of the PCAs and have another 2,000 caps from there. Phew! Lots of capping this weekend. I also sorted/deleted through caps for 806 and 718. Ok, I'm getting tired just recounting it all. :P
Have a good Monday folks. *hugs*
After some LJ/SPN drama a few weeks ago,
womanofletters
and I were talking about the kind of Supernatural LJ community we'd love to join -- a special place full of:
* Respect for the show and fandom we love
* Understanding that Supernatural is not about one character alone, but about the whole family experience
* Freedom of expression tempered by reasoned discussion, not hatred or negativity
Problem is, we couldn't find this SPN Nirvana. So being the
crazy
intrepid people we are, we created one. A somewhat moderated,
invitation-only community
of like-minded people who believe family is what's important.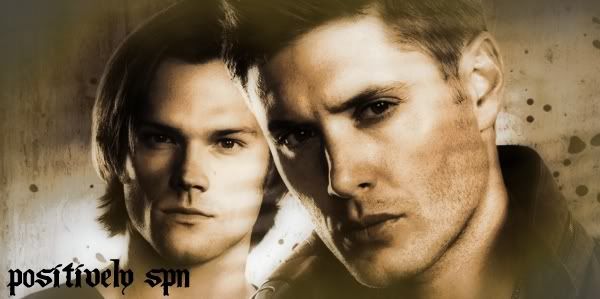 positively_spn
positively_spn
positively_spn
Click to join the comm & Judith or I will approve your invitation.
The rules are simple; you'll find them on the comm's
Welcome Post
. Hope to see you there! :D
Btw, please forgive the layout of the comm. We hope to have a custom one put into place after a little while. *g*