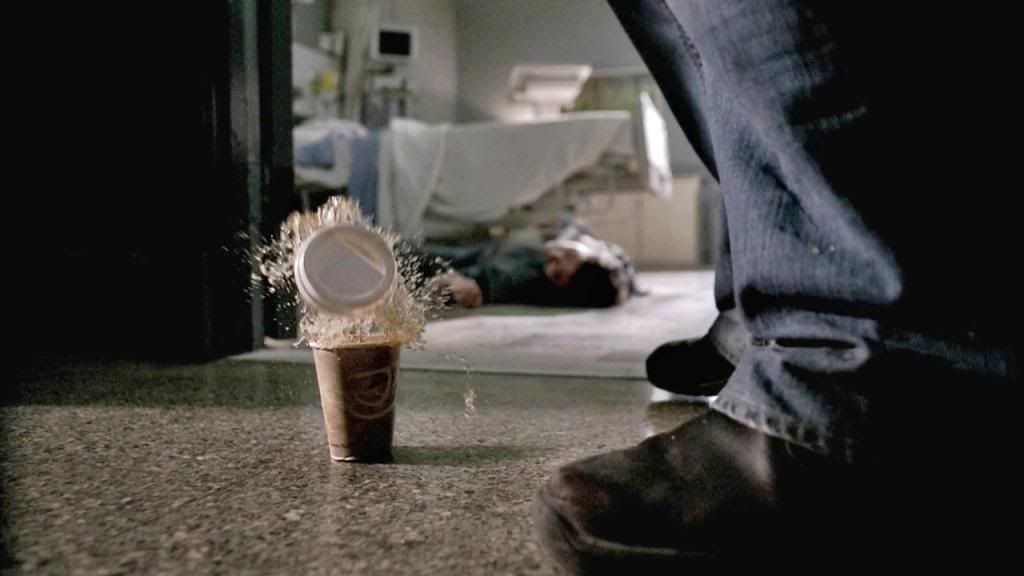 This cap is from 2x01 "In My Time Of Dying".
Click to see the full-sized cap.
Today's cap is for
jessm78
. A great, emotional cinematic moment as Sam drops the coffee upon seeing his Dad on the floor.
Phew! What a Friday. Lots and lots of posting to LJ. At least I got my 8x23 review posted and all the graphics for pimping
positively_spn
are up.
Have a good Saturday folks. *hugs*
Thanks to LJ being down the other day, I'm a little late with some birthday greetings to my friends.
Belated birthday wishes for May 16th to
paceyringwald
&
seesmooshrun
. Hope your days were as special as you both are, ladies! *hugs*
And today, May 18th is
danaid_luv
's birthday. Wishing you all the best hun. *hugs* :D
Happy Birthday


More Unique Animated Scraps at Goodlightscraps