January 29th, 2014
Jared paying close attention to what a fan is saying.
Usual rules apply:
:: No hotlinking :: Please credit me if you take/use/re-post :: Comments would be so nice! :D
Resolution= 722 x 722 --
Click For Full-size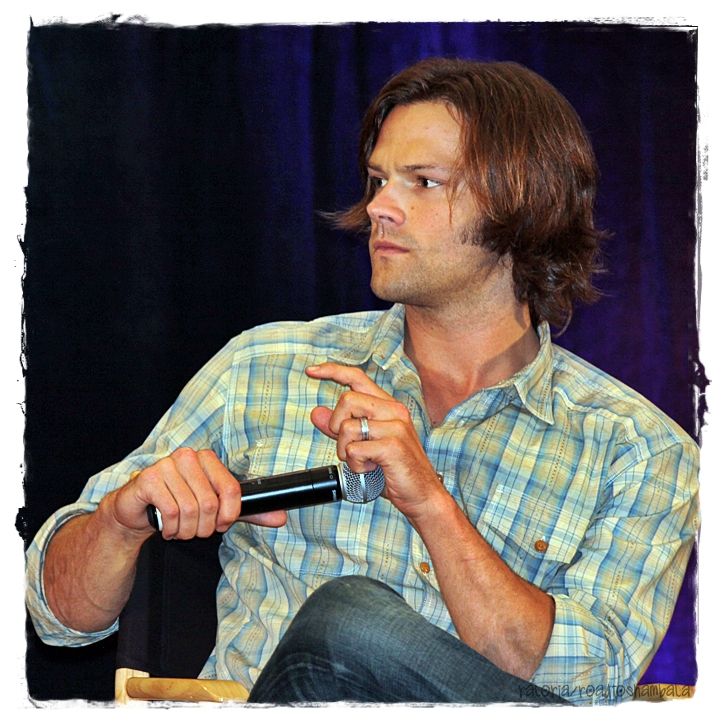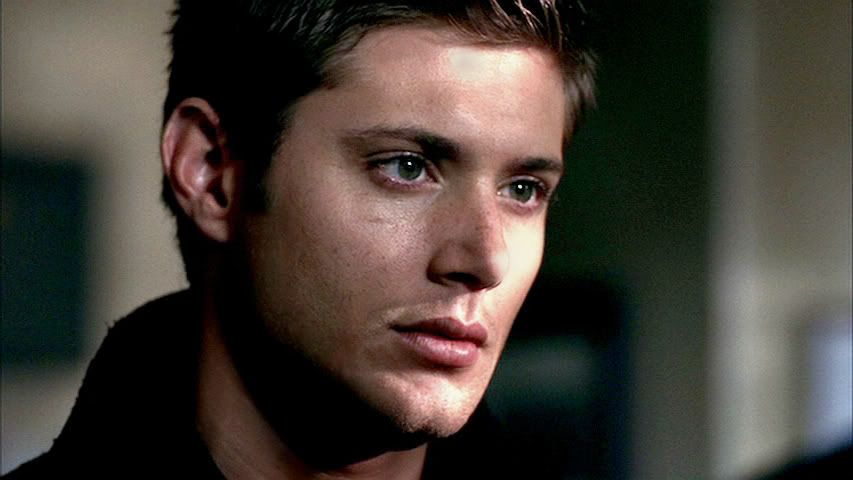 This cap is from 1x05 "Bloody Mary".
Click to see the full-sized cap.
OMG He's practically a baby!
Have a good Wednesday folks. *hugs*