More Jason goodies! :D
Arms!!!! And mmm...lip-bite. *g*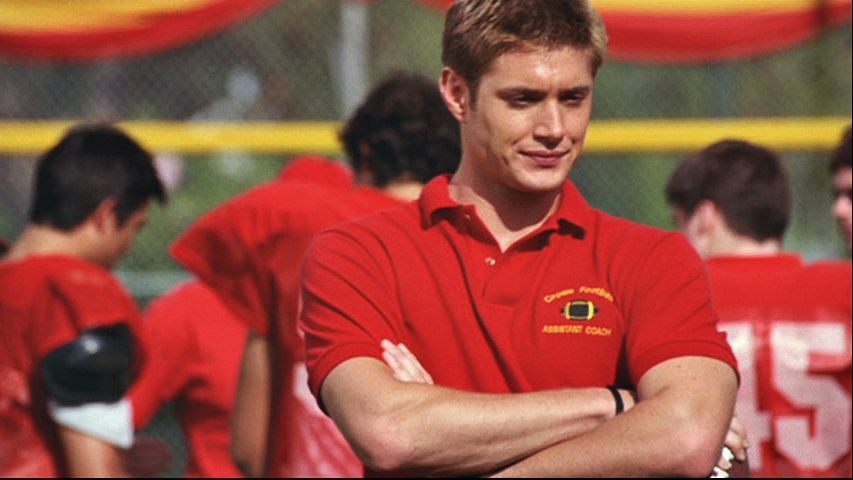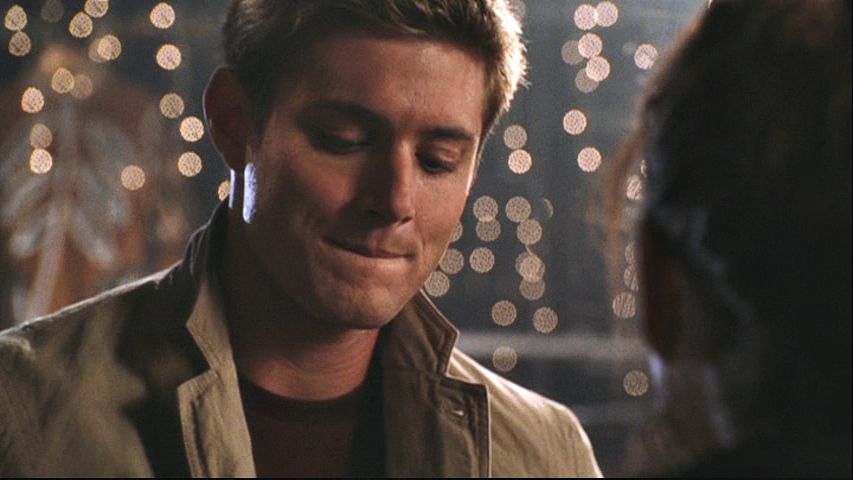 This cap is from 8x22 "Clip Show".
Click to see the full-sized cap.
Dean looking oh, so handsome while being pissed-off at Cas. Lovin' the high collar.
Beautiful weather day for Wednesday, even took some pics of the surrounding mountains. :)

Yummy Jason in today's Random Cap Attack post.

Have a good Thursday folks. *hugs*
Well of course I had to have this on my journal. ;)
Oh, my goodness little JJ has grown so much already! She's simply adorable with the bright eyes and pixie hair. And proud papa Jensen...happiness personified. I'm so happy he got to spend some quality time with his little girl.
This got me thinking though...with Jensen w/his family during the week and Jared in Austin, it seems like the boys have been given some extra time off for some reason. There's also been almost no production tweets this week. Have they taken the week off? Maybe filming with other actors, meaning a brothers-lite episode?
Lunch with Dad on a weekday.... What a treat!!!! pic.twitter.com/d3Zb9tLY5K

— Danneel HarrisAckles (@DanneelHarris) March 13, 2014