5 people guessed correctly:
taralyngrady
,
pushistyj_koshk
,
slf630
,
cherry916
, &
lisaj67
.
That's better. A little easier cap compared to the previous time. ;)
Ready for the next cap? Good Luck!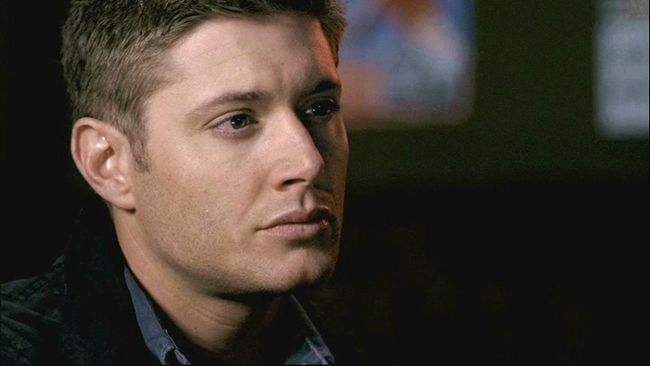 What episode is this cap from? [Give me the answer as the title, not the ep number or it will be discounted.]

YOUR FREE CLUE: Today's cap is from Season 1 or 2.

You have until I post the next cap on Friday, June 27th to comment with your 3 guesses.
This cap is from 6x03 "The Third Man".
Click to see the full-sized cap.
You can tell just by looking at his face that this is soulless Sam. His whole demeanor is different.
Have a good Tuesday folks. *hugs*