Reminder: I do add a few effects to each one of these. I try to keep it subtle though so the overall feel of the original isn't lost.
If you look closely you can just make out the Impala driving up through the rain-covered window of the sheriff's car.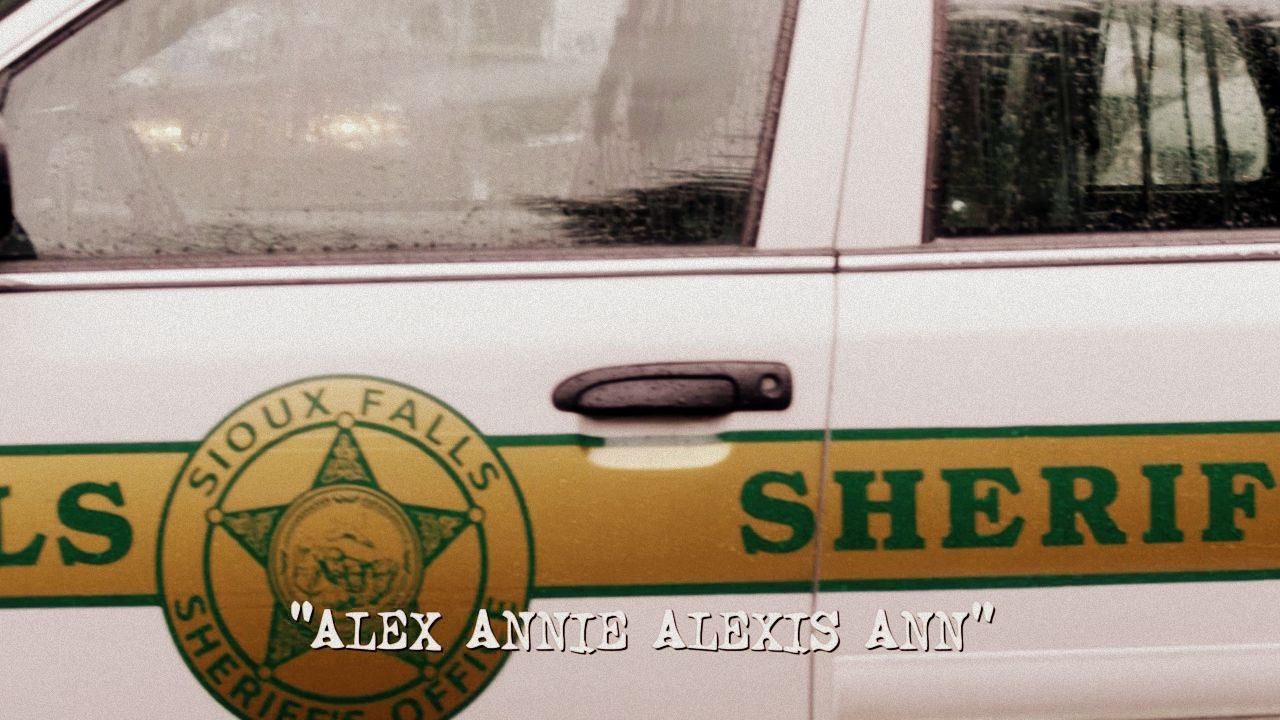 Click to see the full-sized cap.