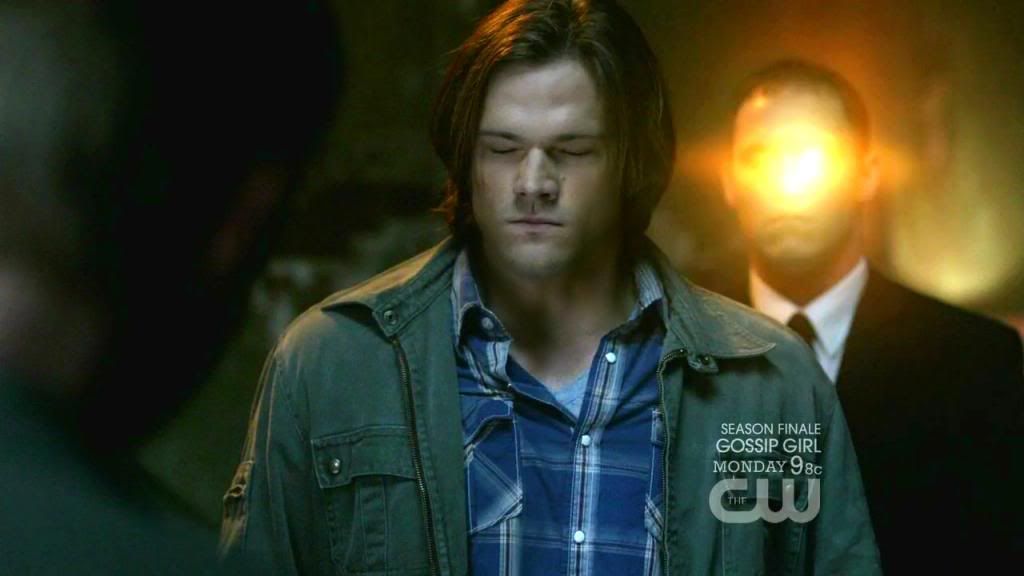 This cap is from 5x22 "Swan Song".
Click to see the full-sized cap.
Sam taking out some demons with his super powers.
It's supposed to warm up on Thursday. Can't get here fast enough.

Taking the day off from the Daily Fanart post because it's SPN day.

I've posted the December SPN Calendar images for your viewing pleasure.

Happy SPN Tuesday everyone! *hugs*