CinemaSins has done it again. This look at "Tangled" is as funny as the one for "Frozen". XD




Saw this posted by Real Simple Magazine on Twitter yesterday and couldn't resist. Who doesn't love a silly Christmas name meme?
Btw, mine is Gingerbread Toe-Bells. :P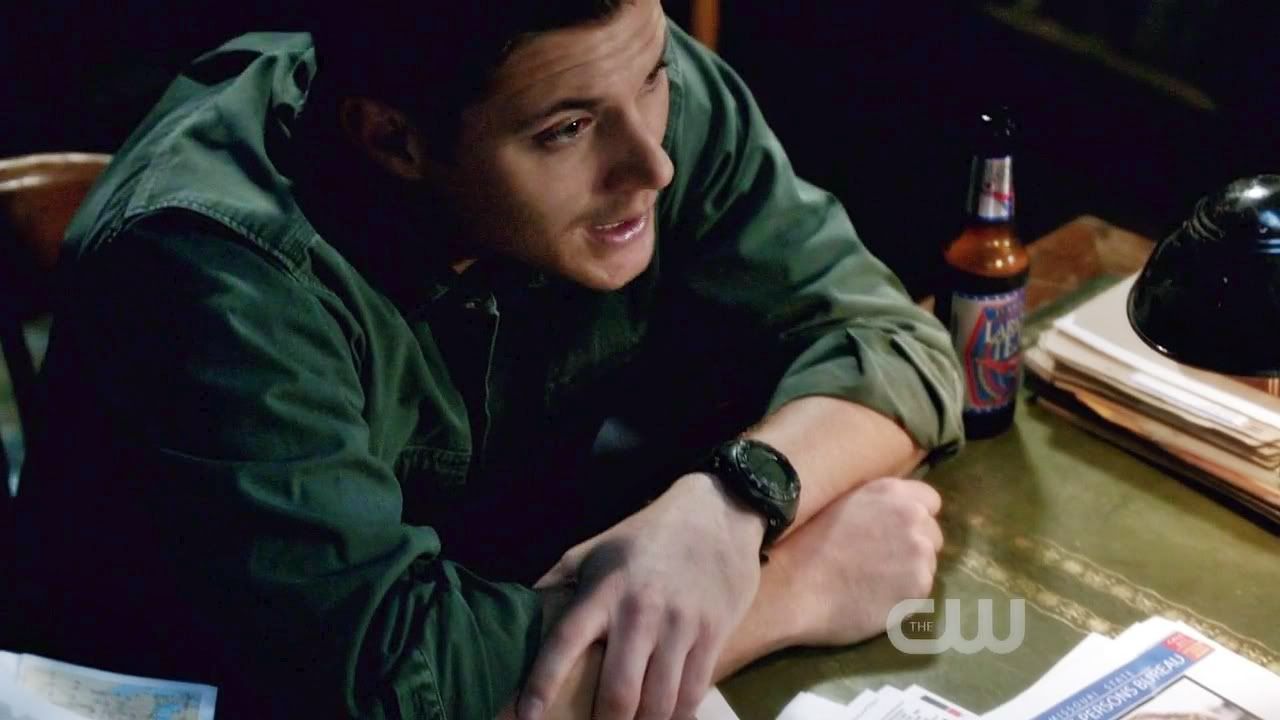 This cap is from 5x10 "Abandon All Hope...".
Click to see the full-sized cap.
Sort of picking the bottom of the barrel for the arms caps, but this one will do. I really need to update these themes with caps from the more recent seasons. *adds to To-Do List*
Have a good Saturday everyone. *hugs*