Reminder: I do add a few effects to each one of these. I try to keep it subtle though so the overall feel of the original isn't lost.
Cas visits with Claire at the group home. Yay! I'm all caught up and ready for the new episodes. :)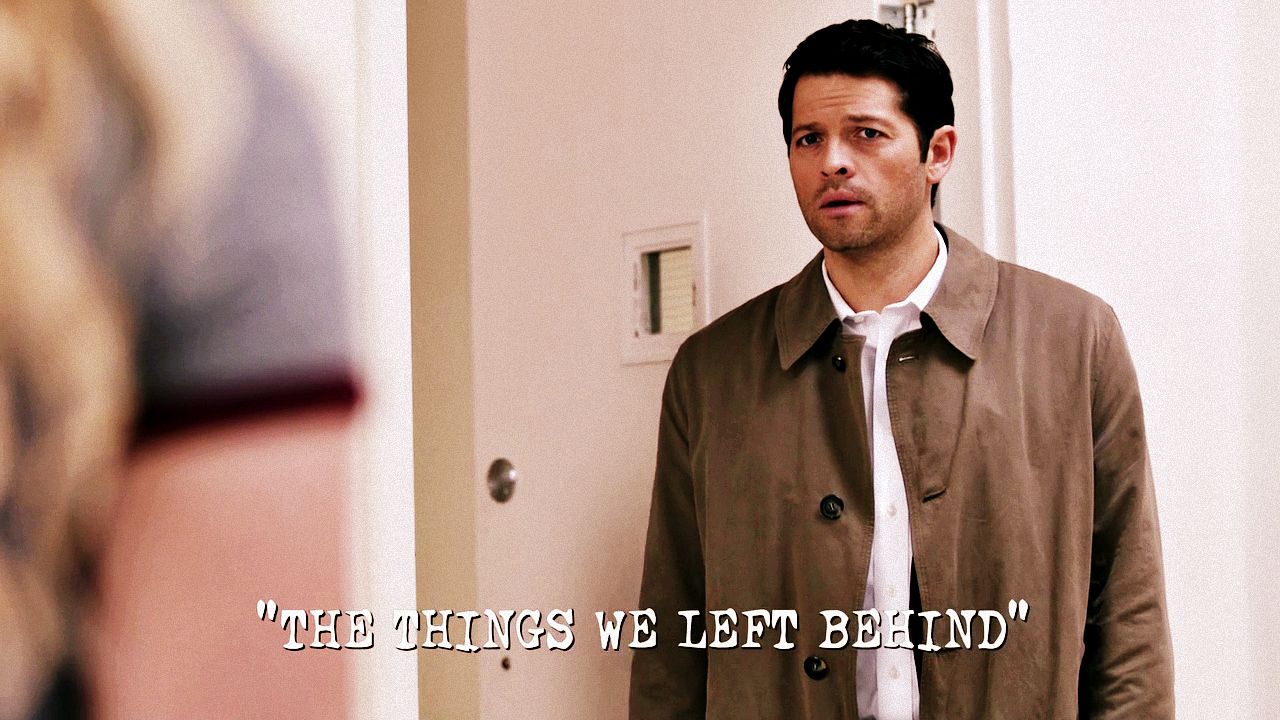 Click to see the full-sized cap.