July 22nd, 2015
What are these supplements, you ask? Well, I realized when I was getting S3 caps for these posts that most of the time in the teasers we never see the Boys. And we've gotta have our Boys, right? *g* So I went back through Seasons 1 & 2 and grabbed caps of the first times we see Sam and/or Dean in each episode. I'm doubling up on the episodes so we can get through them faster and get on to Season 3. :)
If you miss any posts just use the SPN Beginnings & Endings Tag.
:: Click on images for the HQ versions ::
1x05 "Bloody Mary" Supplement:
Sam having a nightmare of Jess's death and then being woken up by Dean. Great parallel on the matching camera angles.
1x06 "Skin" Supplement:
The boys pulling up to a gas station and Dean trying to get Sam's attention...
"Sam wears women's underwear."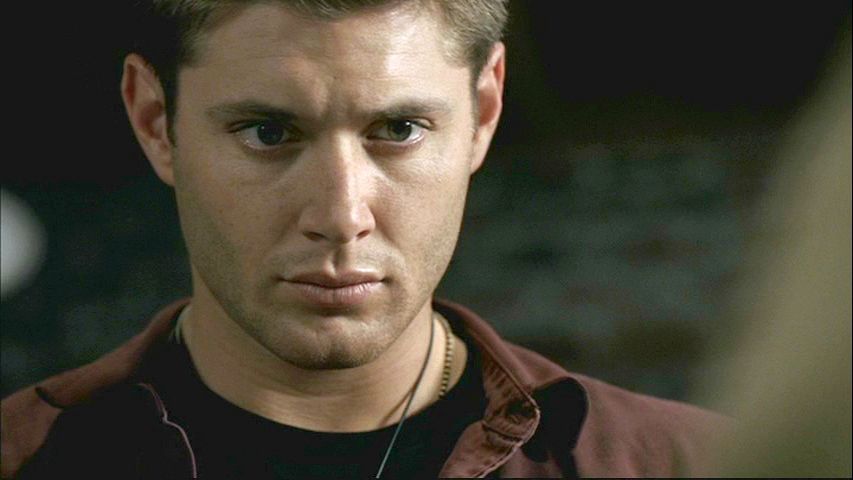 This cap is from 2x06 "No Exit".
Click to see the full-sized cap.
Dean looks kind of cute and adorable here, before life had gotten really rough and broke him down.
Have a good Tuesday folks. *hugs*