1 person guessed correctly:
slf630
.
Wow. Great job, slf630! :)
Ready for the next cap? Good Luck!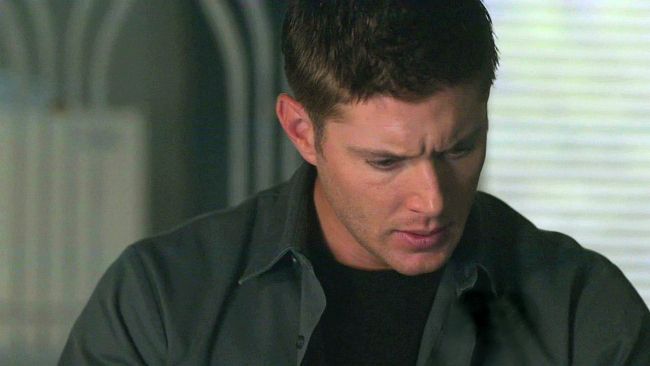 What episode is this cap from?

YOUR FREE CLUE: Today's cap is from Season 5 or 6.

You have until I post the next cap on Friday, January 29th to comment with your 3 guesses.