Reminder: I do add a few effects to each one of these. I try to keep it subtle though so the overall feel of the original isn't lost.
Hee! Hungover Dean coming into the bunker's kitchen with his floppy socks and a hickey on his neck. *g*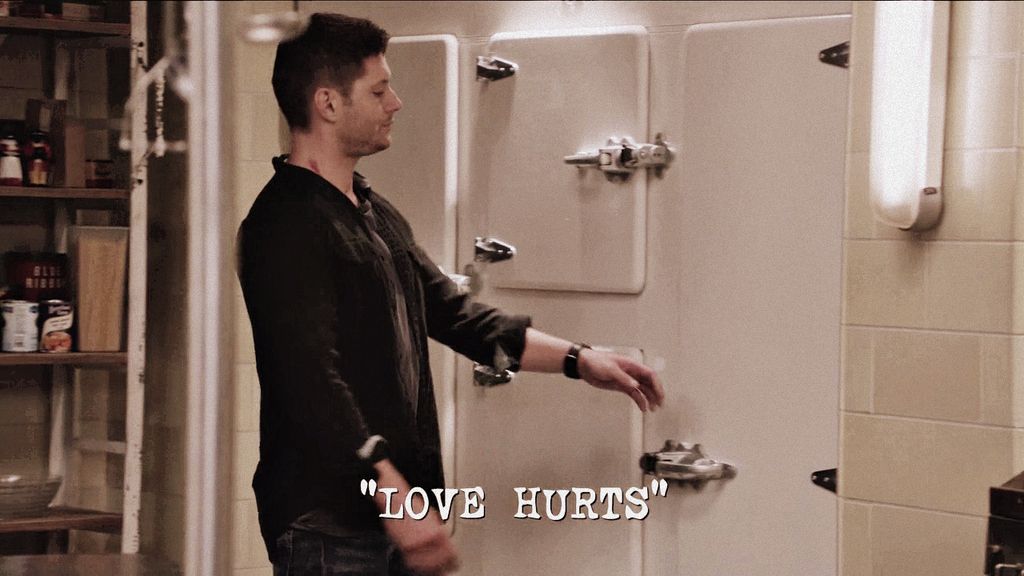 Click to see the full-sized cap.