4 people guessed correctly:
wataru_kisugi
,
sandy79
,
tracys_dream
, &
slf630
.
Most everybody got that one.
Ready for the next cap? Good Luck!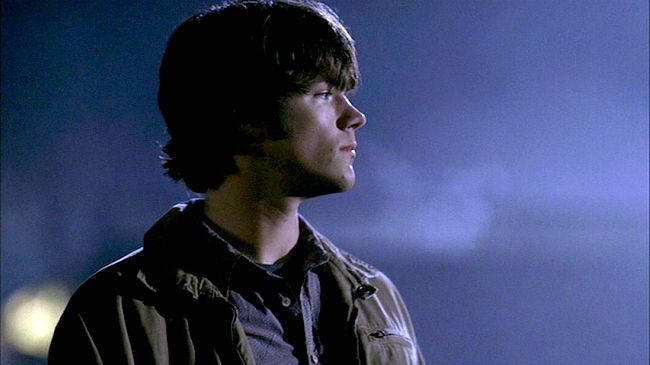 What episode is this cap from?

YOUR CLUES: Today's cap is from Season 1 or 2.
Quote from the Episode: So, local police have now ruled out foul play. Apparently, there are worse signs of a struggle.

You have until I post the next cap on Friday, April 15th to comment
with your 3 guesses.