1 person guessed correctly:
sandy79
.
Ooooh, only one correct answer. That doesn't happen too often. :P
Just a little heads-up: I'll be ending this challenge on the 100th day, which will be August 5th. On that day, I'll post the big Final Challenge with multiple caps & we'll have our ultimate winner. :)
Ready for the next cap? Good Luck!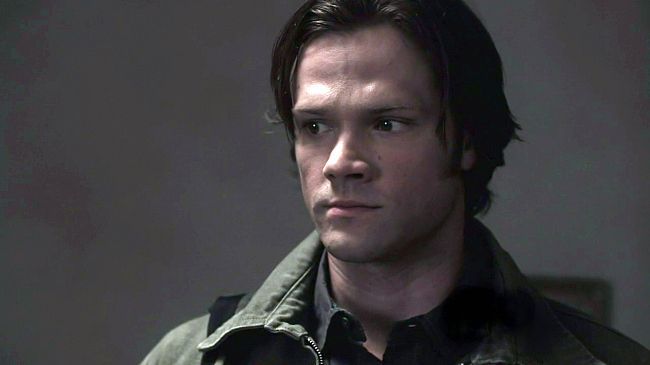 What episode is this cap from?

YOUR CLUES: Today's cap is from Season 5 or 6.
Quote from the Episode: In my experience, demons come at you slower if they're in a body with no limbs.

You have until I post the next cap on Friday, July 8th to comment
with your 3 guesses.