5 people guessed correctly:
fanspired
,
warriorgal
,
wataru_kisugi
,
jennygeee
, &
sandy79
.
Everyone got it right! And this is the last single cap before the big final challenge on August 5th.
Ready for the next cap? Good Luck!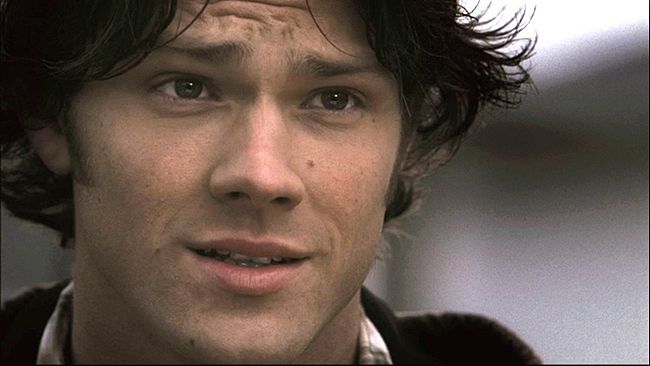 What episode is this cap from?

YOUR CLUES: Today's cap is from Season 1 or 2.
Quote from the Episode: Isn't this argument a little archaic? Men can ask directions these days.

You have until I post the next cap on Friday, August 5th to comment
with your 3 guesses.