3 people guessed correctly:
risenshine22,
wataru_kisugi, &
lisaj67.

Another tough one or has everyone taken off for the summer? I'll give you something different this time...



Ready for the next cap? Good Luck!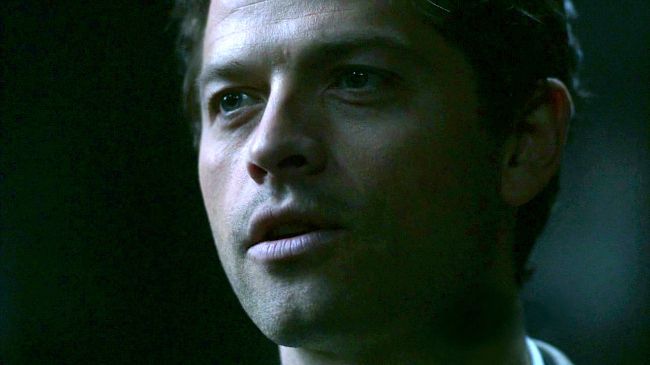 What episode is this cap from?

YOUR FREE CLUE: Today's cap is from Season 4 or 5.

You have until I post the next cap on Friday, August 16th to comment with your 3 guesses.