2 people guessed correctly:
shayasar &
lisaj67.

Two more winners!
A little reminder: I will not accept an answer given with just the episode number. It's stated right in the rules link above. Even if you give the right episode, if it's just the number I won't count it. I need the title.



Ready for the next cap? Good Luck!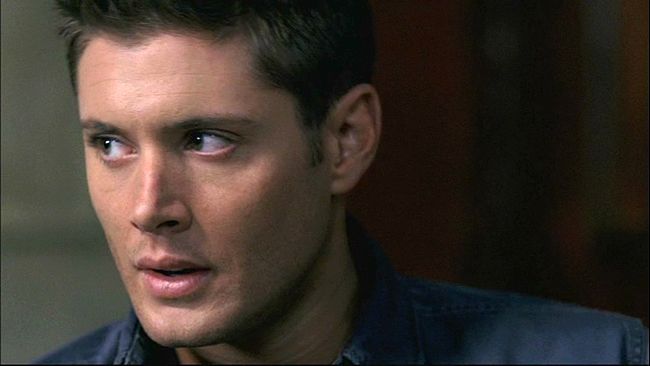 What episode is this cap from? [Give me the answer as the title, not the ep number or it will be discounted.]

YOUR FREE CLUE: Today's cap is from Season 2 or 3.

You have until I post the next cap on Tuesday, October 1st to comment with your 3 guesses.