9 people guessed correctly:
collectively,
taralyngrady,
shayasar,
slf630,
risenshine22,
zsomeone,
warriorgal,
wataru_kisugi, &
lisaj67.

Welcome new players! I think this is the most winners we've had for this challenge so far. :)



Ready for the next cap? Good Luck!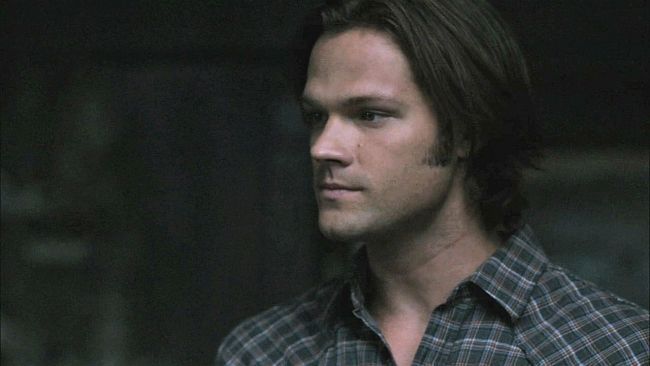 What episode is this cap from? [Give me the answer as the title, not the ep number or it will be discounted.]

YOUR FREE CLUE: Today's cap is from Season 5 or 6.

You have until I post the next cap on Friday, October 18th to comment with your 3 guesses.