6 people guessed correctly:
taralyngrady,
wataru_kisugi,
moli68,
slf630,
supernutjapan, &
lisaj67.

That one was tricky. Had a lot of you thinking it was from "Yellow Fever". Similar look but not the right episode. Congrats to those who guessed correctly.



Ready for the next cap? Good Luck!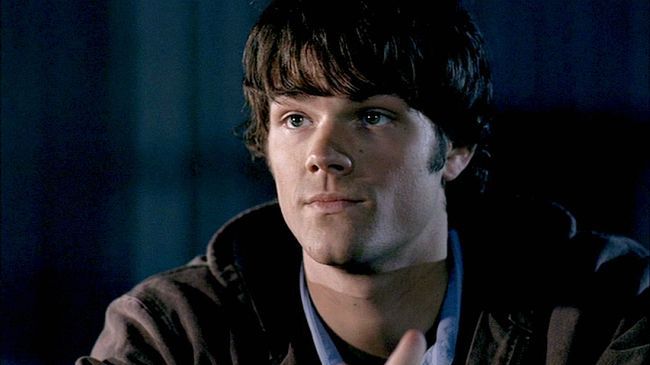 What episode is this cap from? [Give me the answer as the title, not the ep number or it will be discounted.]

YOUR FREE CLUE: Today's cap is from Season 1 or 2.

You have until I post the next cap on Friday, November 8th to comment with your 3 guesses.