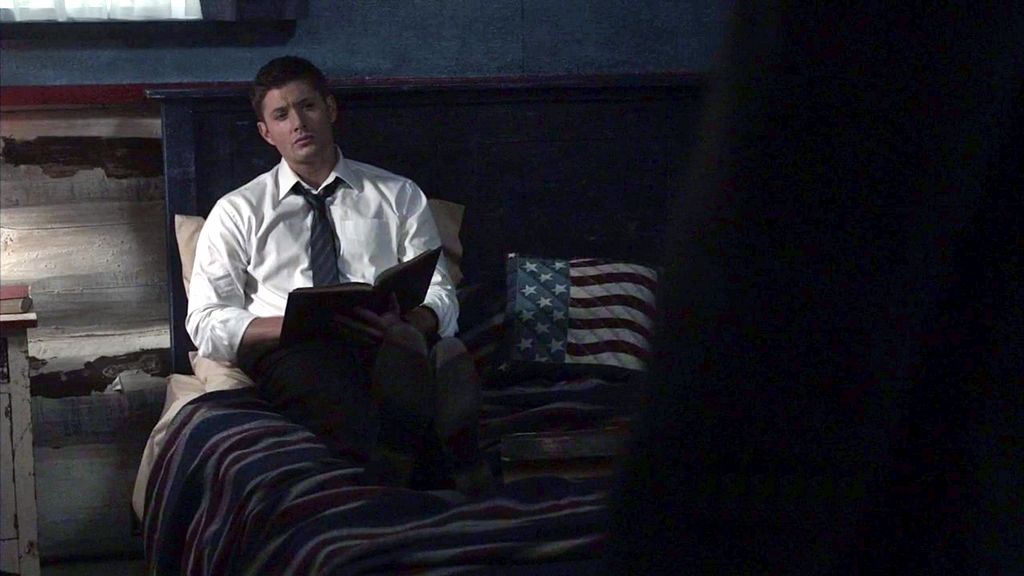 This cap is from 5x06 "I Believe The Children Are Our Future".
Click to see the full-sized cap.

I tried to brighten this up, really I did. *sigh*

Got my Xmas cards done and ready to mail off.

Single layered boys for today's SPN Goes B&W.

It's Yule Tune time!

Have a good Thursday folks. *hugs*