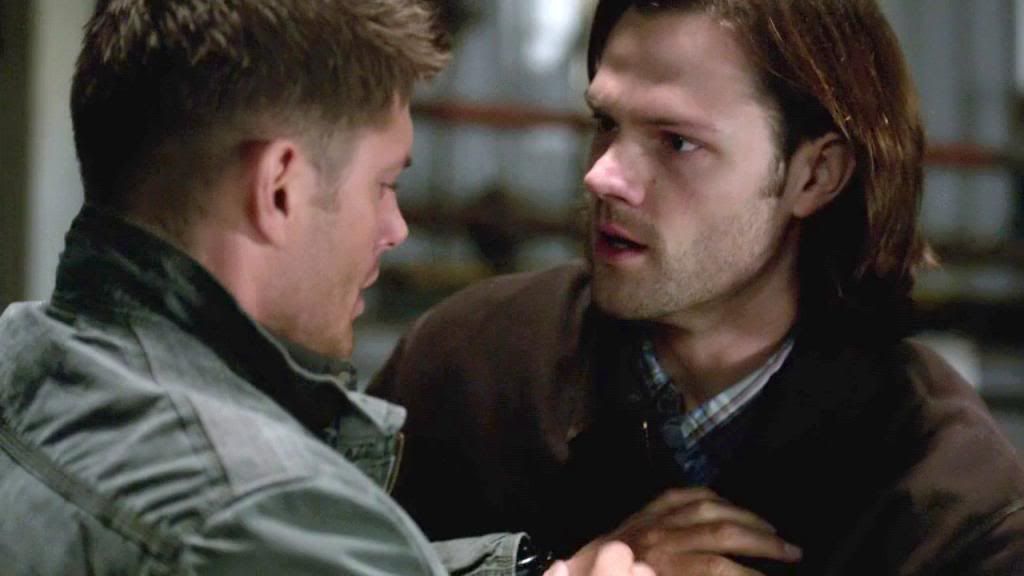 This cap is from 8x20 "Pac-Man Fever".
Click to see the full-sized cap.

I don't know about all of you, but I'm in need of some brotherly concern & caring after those last two eps.

I'm glad it's the weekend but it's going to be busy/stressful one for me. Bleh.

In lieu of a Daily Fanart post, I'm giving you some old screencaps in my Random Cap Attack!

Anyone watching the Winter Olympics? I viewed the opening ceremonies last night which were pretty spectacular. I'll try to catch some of the events if I can, especially figure skating and my personal fav Curling.

Have a good Saturday everyone. *hugs*